Hawkesbury - Instagram worthy experiences
Seven remarkable places in the Hawkesbury your Instagram followers will love
Camera or smartphone at the ready? From memorable lodgings to enchanting encounters with alpacas and horses, the Hawkesbury rides high with Instagram-worthy experiences. Here's seven you shouldn't miss.
Pool with a view: Spicers Sangoma Retreat
Sunset, champagne and an infinity pool overlooking the Blue Mountains National Park – all the ingredients you need for a share-worthy photo. Keep your camera handy because that won't be the only one: take a snap reclining on a sunlounge; fill your deep tub with bubbles and sneak a candlelit shot; warm your toes by the pot-belly fire, then click; book a wine, cheese and chocolate experience and put your food in focus. And that's all before you head outside for private yoga and abseiling sessions.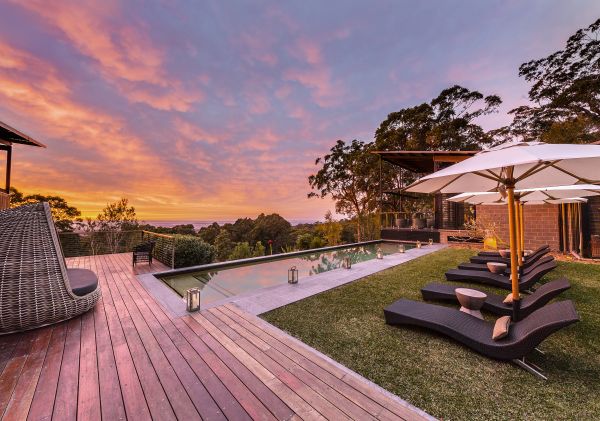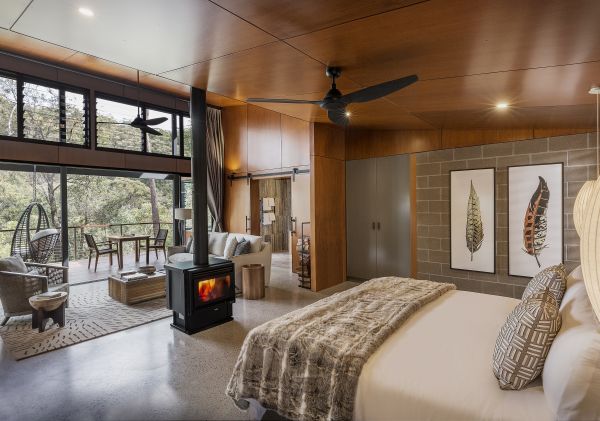 Doe-eyed darlings: Madison's Mountain Retreat
Sloths aside, is there another animal on the planet quite as wide-eyed and gentle-natured as the alpaca? You'll find 60 of these cuddly camelids roaming the green grounds of Madison's Mountain Retreat, just waiting for their 2.45pm daily feed (in-house guests and external visitors welcome). This afternoon event sees the herd sauntering over to munch on hay directly from your hand, with the curious creatures often leaning in for a cheek nuzzle – post that on your Instagram page and see how many gushing comments you get.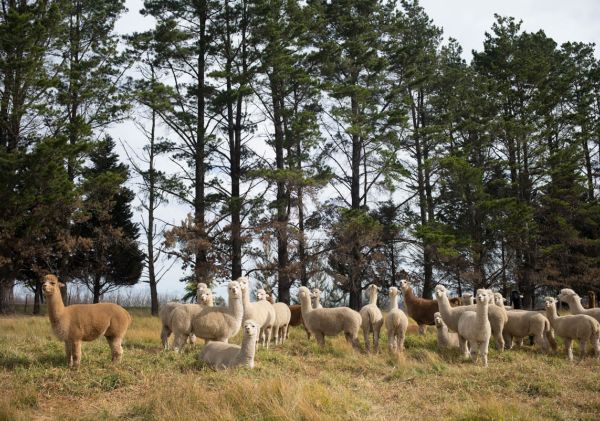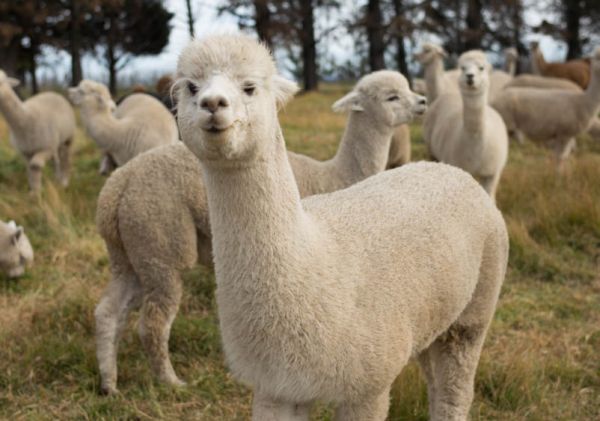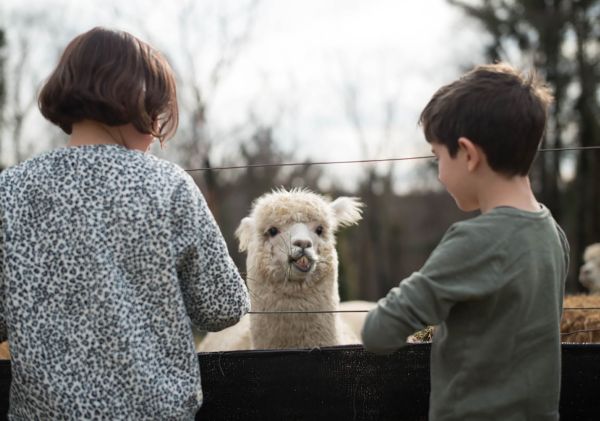 Falling for you: Bulcamatta Falls
This waterfall doesn't take home any world titles: it's not the biggest, the tallest or the fastest flowing. But boy, it is beautiful and the fact you'll likely have it all to yourself is even more appealing – minimal risk of photobombing. A short walk from the Burralow Creek campground through rainforest (the habitat of the endangered giant dragonfly), the falls tumble into a fern-laced grotto that could have been plucked straight from a fairytale. Sunlight streams in during the day and, at night, fireflies set the scene aglow.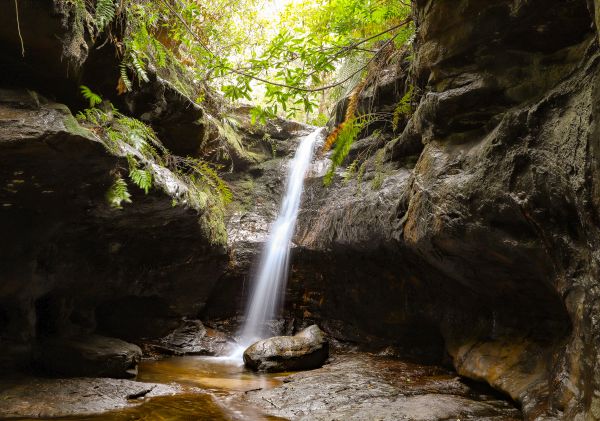 Poles apart: Love Lake Belltent
Love Lake Belltent on Ding Dang Doo Ranch – sounds like Instagram clickbait to us. This beautiful waterfront glamping tent is decked out with everything you need for a snug sleep, from a plush double-sized bed with luxury linen (plus strewn rose petals and balloons if you book the Lovey-Dovey package) to a wood-fired stove for the cooler months. There's even a luxe private outhouse. Picture yourself in armchairs on the tent's patio with wine and cheese. Caption: This glamping experience is pitch-perfect.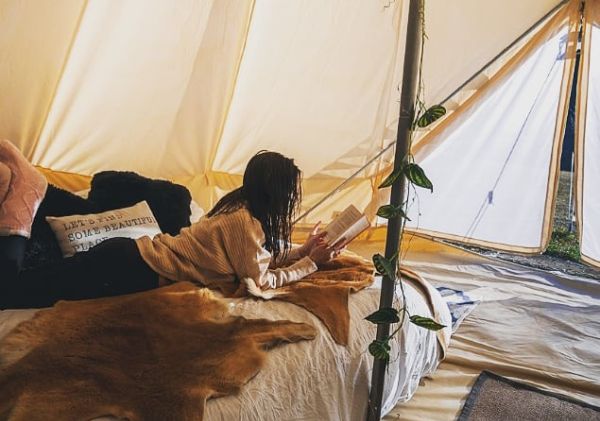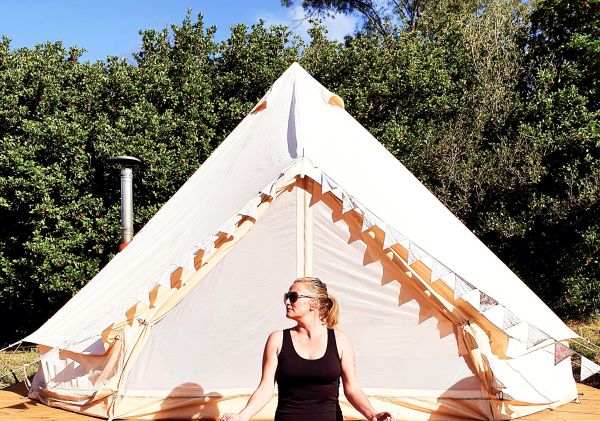 Flower power: Wildwood Garden
In whatever season you visit Bilpin's glorious Wildwood Garden, you're guaranteed a flurry of Insta-worthy colour. Cherry blossoms dust the grounds with pastel pink in early spring – pose here, then in front of the fragrant daphne hedge and beside the waterfall. Autumn, meanwhile, is all about the fiery red, gold and orange of deciduous trees. And in between, expect camellias (600 varieties) and hydrangeas, roses and agapanthus. Just try and take a bad photo.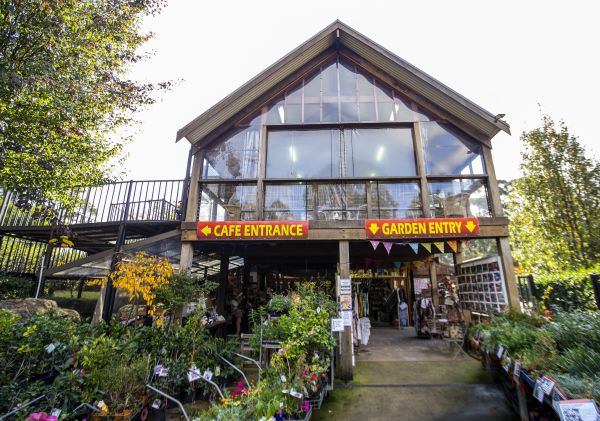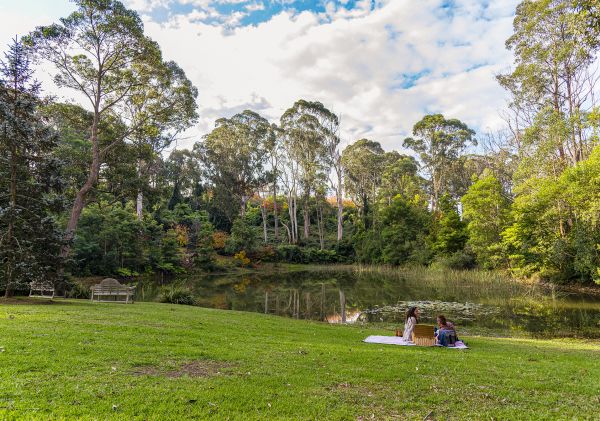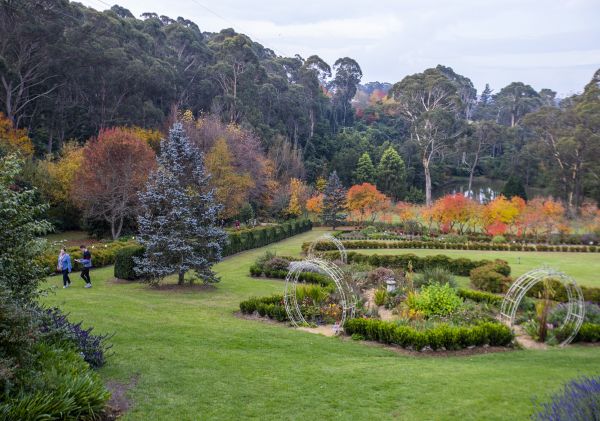 Off the rails: The Train Carriage
Most people jump aboard public transport in order to get from A to B. But at the Train Carriage in Bilpin, your ride is firmly off the rails. Set amid 40 hectares of cool-climate gardens, the remodelled Sydney carriage sleeps four, with plenty of space to lounge in front of the living room's expansive windows. The money shot, however, is from the outdoor dining area: you sipping wine and looking wistfully towards the mountains, your silver lodgings gleaming in the background.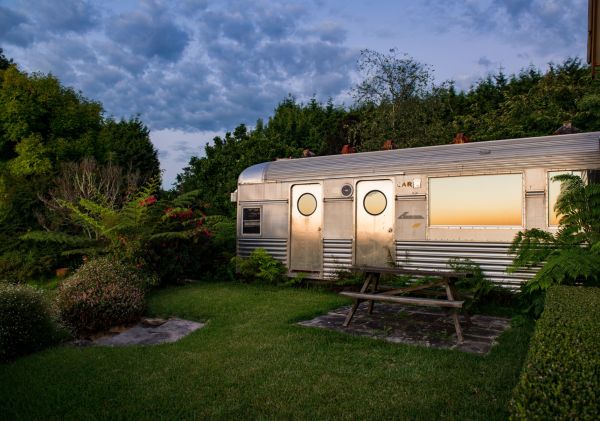 The mane event: Hawkesbury Valley Equestrian Centre
This family-owned and -operated equestrian centre is home to some of the happiest, not to mention handsomest, horses in the Hawkesbury – they're so good-looking that they've starred in international blockbuster movies and TV shows. Visitors can book riding lessons or take the four-legged beauties out for a guided gallop through the countryside. Pass your camera over to someone with steady hands – you're going to want an action shot when you and your sleek mount splash across rivers and creeks.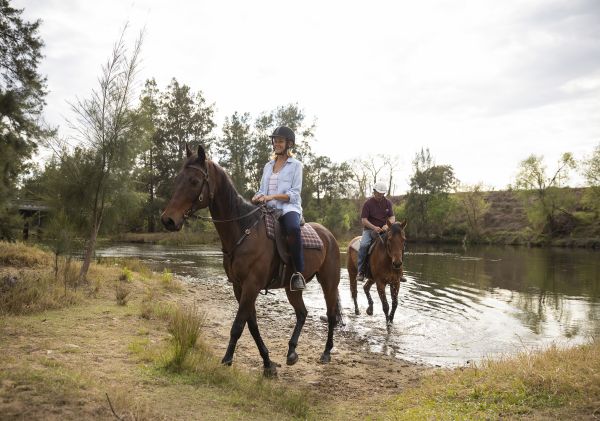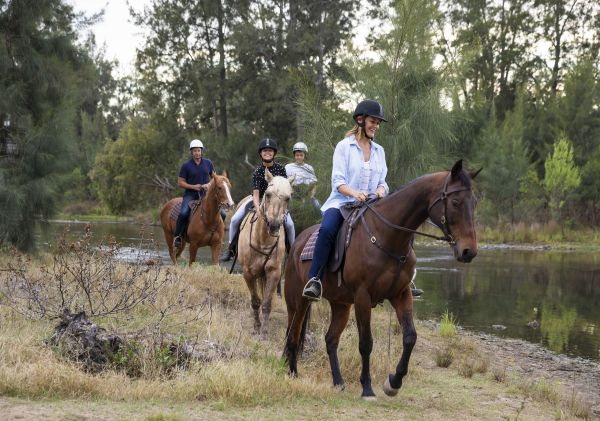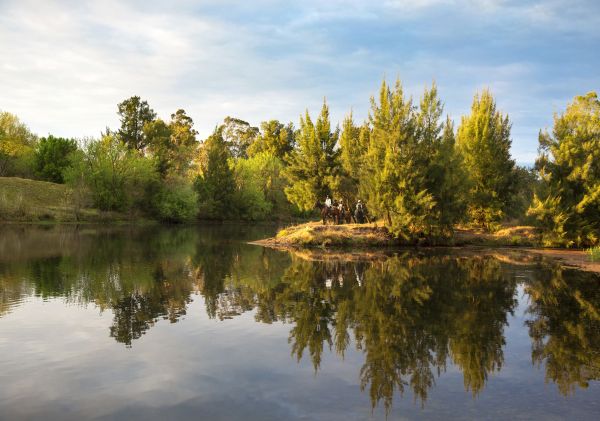 Discover more in the Hawkesbury