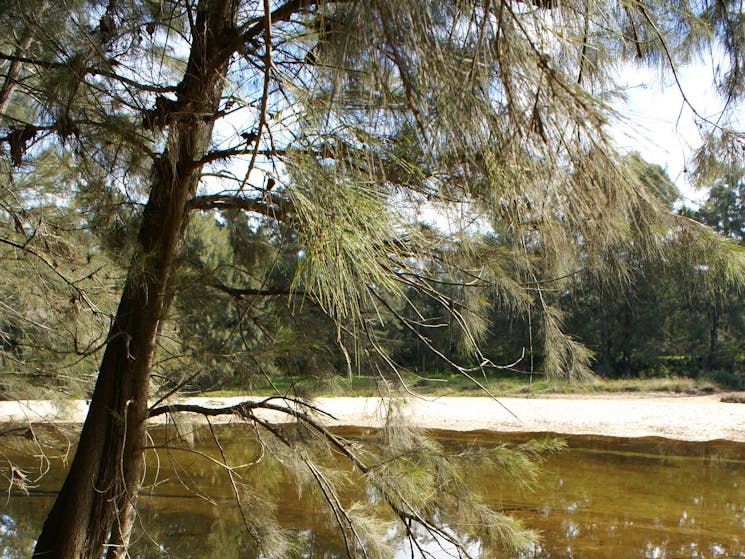 Yarramundi Reserve
Overview
This lovely spot is located where the Grose and Hawkesbury-Nepean Rivers merge. Yarramundi Reserve has a little something for everyone. You will enjoy your visit all year round. The reserve is…
This lovely spot is located where the Grose and Hawkesbury-Nepean Rivers merge. Yarramundi Reserve has a little something for everyone. You will enjoy your visit all year round. The reserve is suitable for kayaking or canoeing. If you chose to stay dry instead why not go for a walk or do some bird watching - it has been noted that you could find over 90 different species of birds - or simply enjoy a leisurely picnic and relax. Yarramundi is a nice spot for fishing too.
Access is off Springwood Road, Yarramundi, with a main entrance and car park on the northern side of Springwood Road and a minor entrance on the southern side.
Yarramundi Reserve is an ideal spot in the Hawkesbury for nature lovers to enjoy.