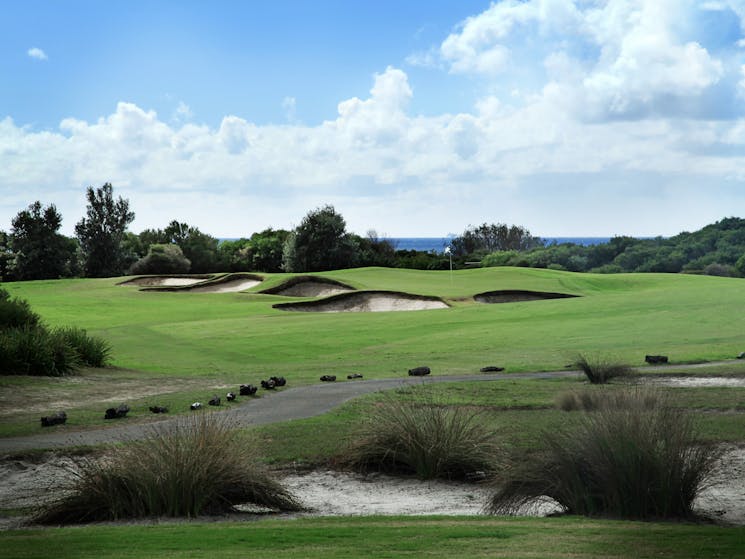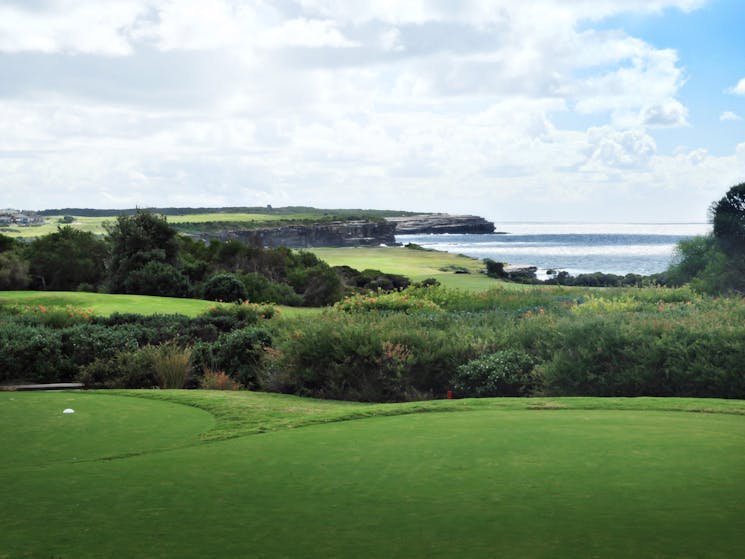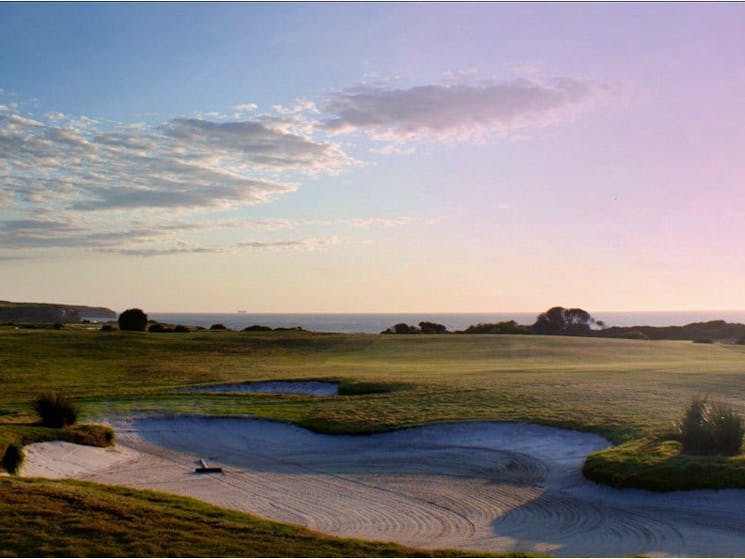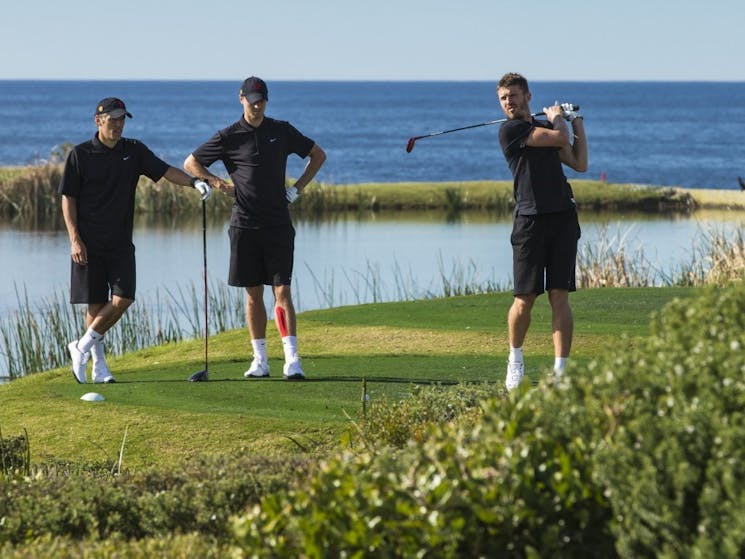 0

1

2

3

4
St. Michael's Golf Club
Overview
St. Michael's Golf Club stands amongst Australia's best golf courses. With a location immersed within the Botany Bay National Parkland, adjoining the Pacific Ocean, course designer's Glancey and…
St. Michael's Golf Club stands amongst Australia's best golf courses.
With a location immersed within the Botany Bay National Parkland, adjoining the Pacific Ocean, course designer's Glancey and Moran (1938) had visions of designing a tough championship links course, without disturbing the natural terrain and beauty of the Little Bay peninsula (par 72).
Today St. Michael's has evolved as one of Australia's few environmentally aware golf links by implementing specific programs aimed at protecting resources, flora and fauna. The objective is to reduce their carbon footprint, protect the endangered species of the region and to be responsible for the way in which they function as a golfing business.