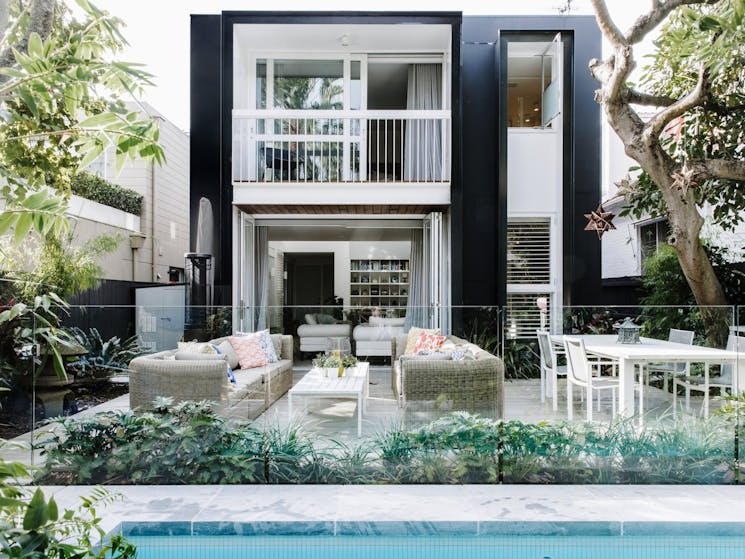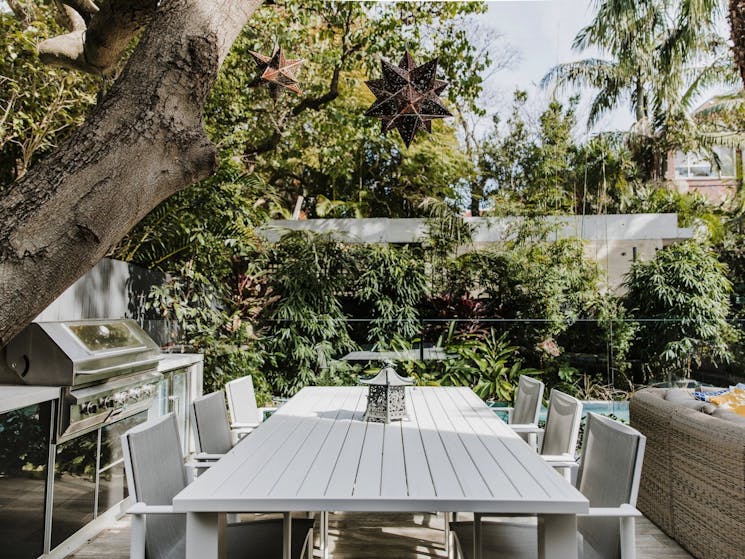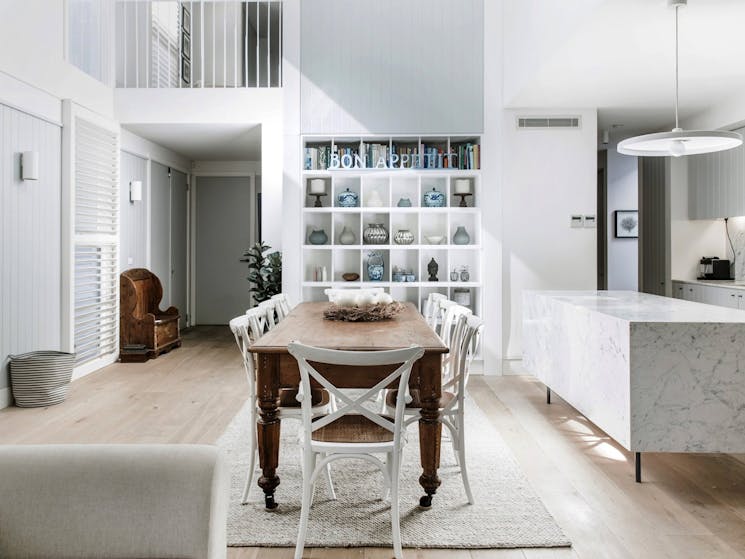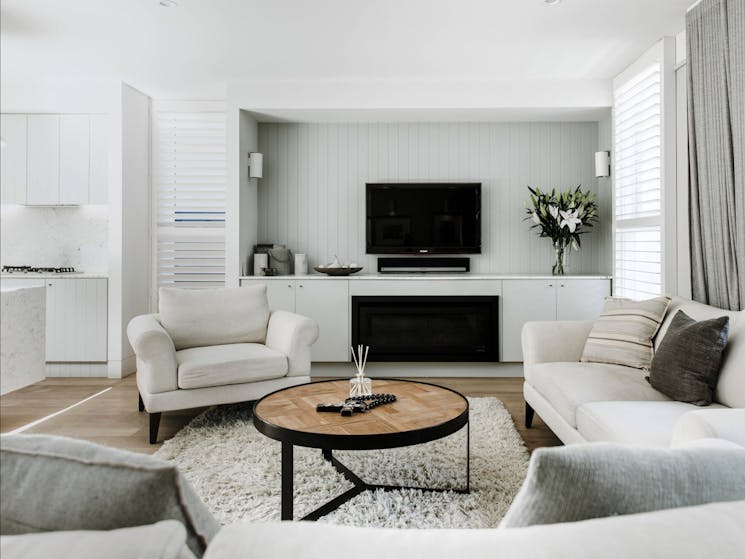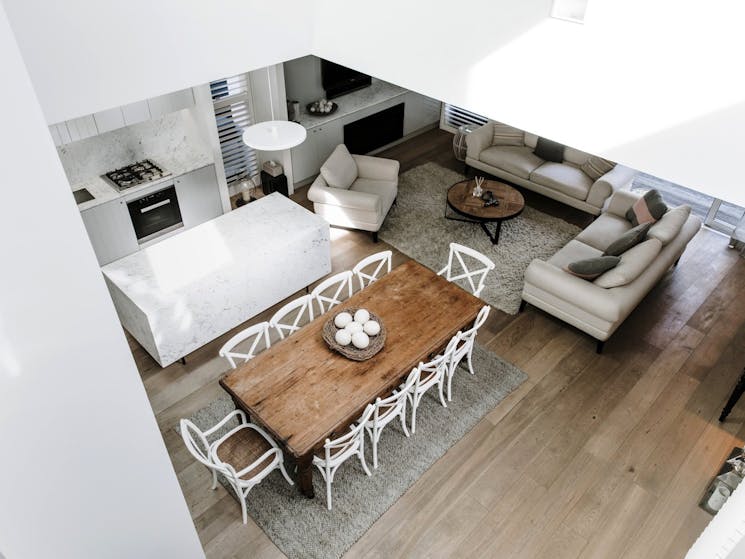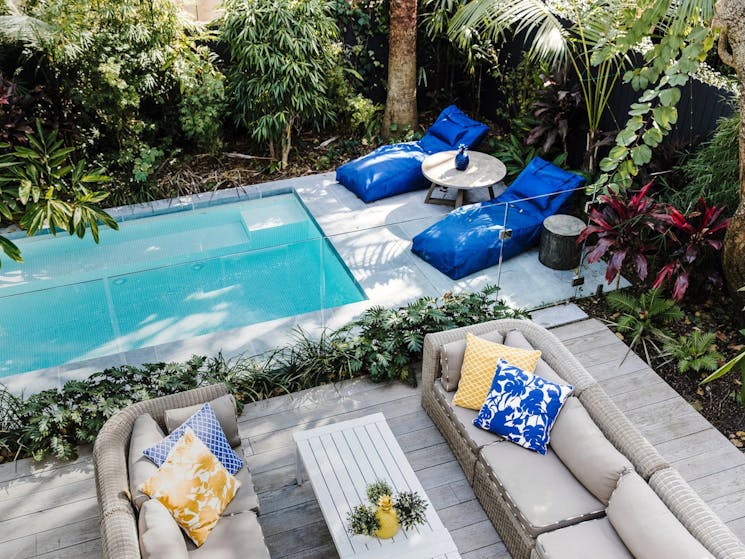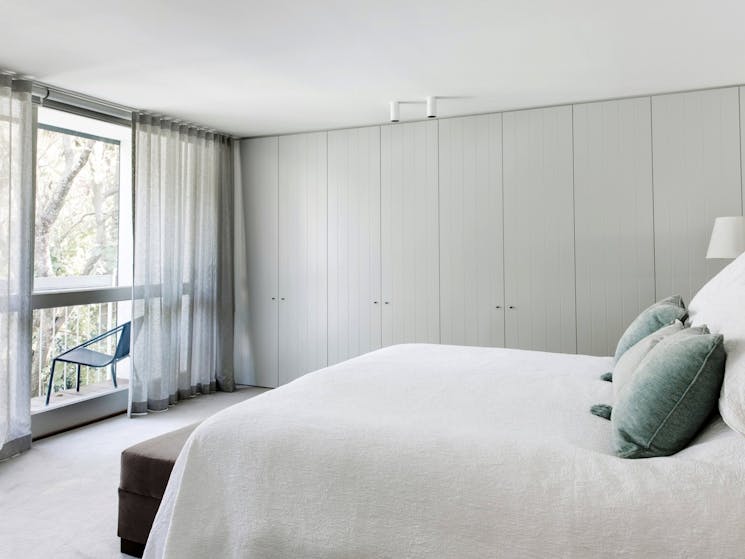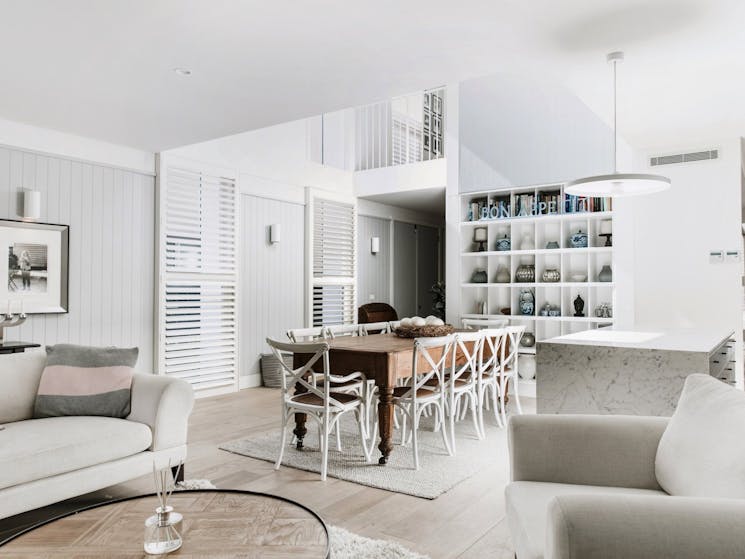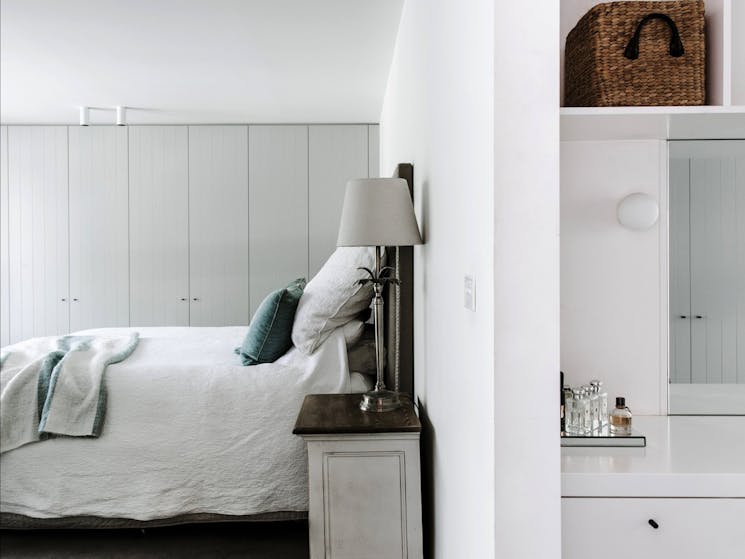 0

1

2

3

4

5

6

7

8

9
Luxico - Harbourside Retreat
Overview
Harbourside Retreat is the distinctive design you'd expect from the award-winning Tribe Studio practice. And you get a sense of that outstanding quality upon arrival at this peaceful bayside home…
Harbourside Retreat is the distinctive design you'd expect from the award-winning Tribe Studio practice. And you get a sense of that outstanding quality upon arrival at this peaceful bayside home. After parking in the garage, or in the driveway, you'll find the entry via a private side path.
Waiting inside is a white and welcoming open plan kitchen, dining and living with an unmistakable calm beach house undertone. Your eye is immediately drawn to the oasis beyond the living area and bi-fold doors. Enclosed by coastal plantings is a solar heated pool, alfresco dining zone and deck with barbecue. There's something for everyone and every occasion
This property is managed by Australia's first 'Home Hotel' and leading luxury accommodation provider, offering VIPs, families, and travellers access to Australia's best homes with hotel- style 24/7 concierge and guest services support as well as access to behind the scenes local experiences.