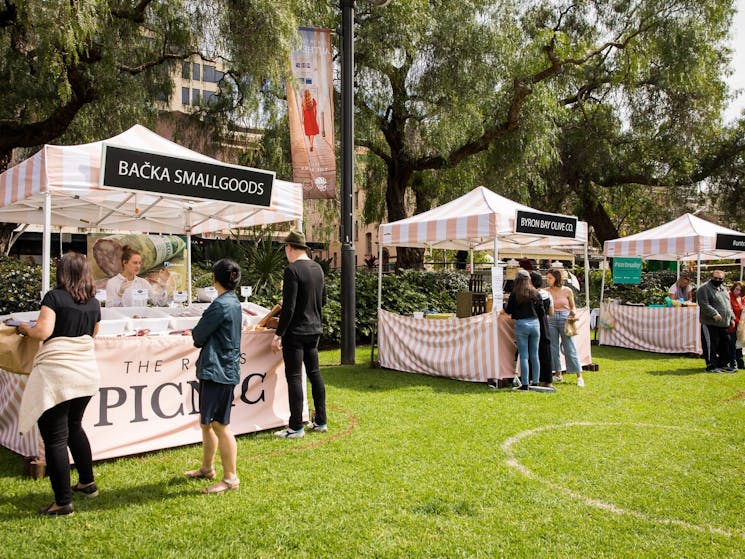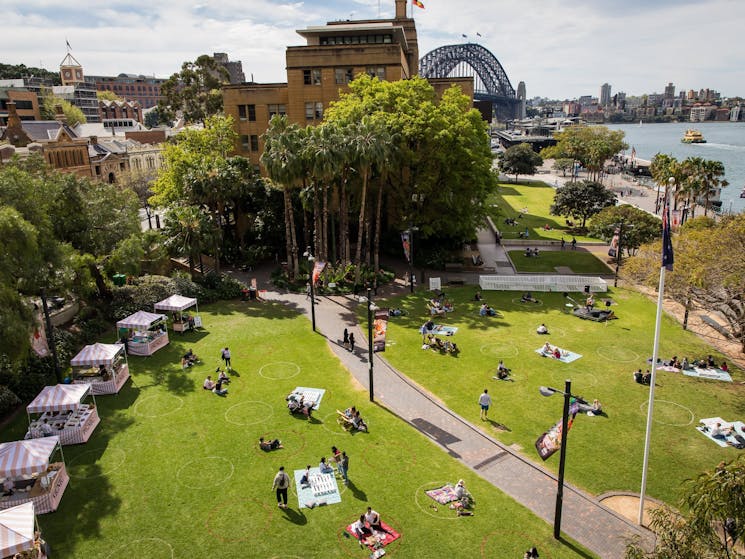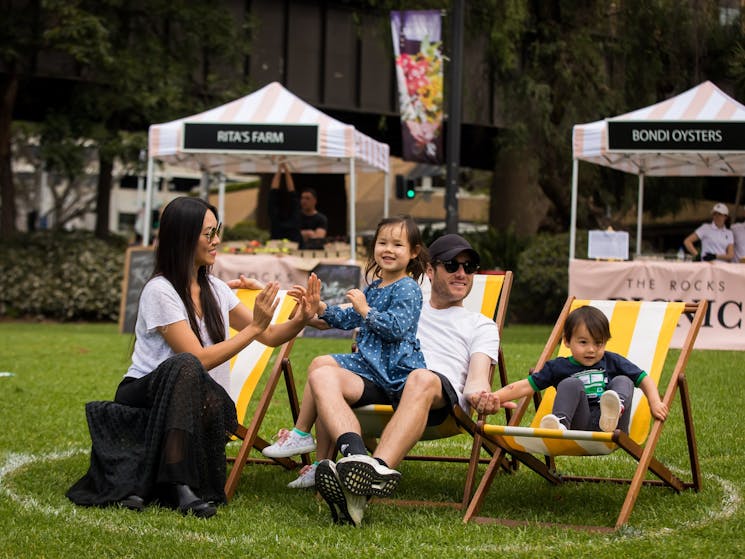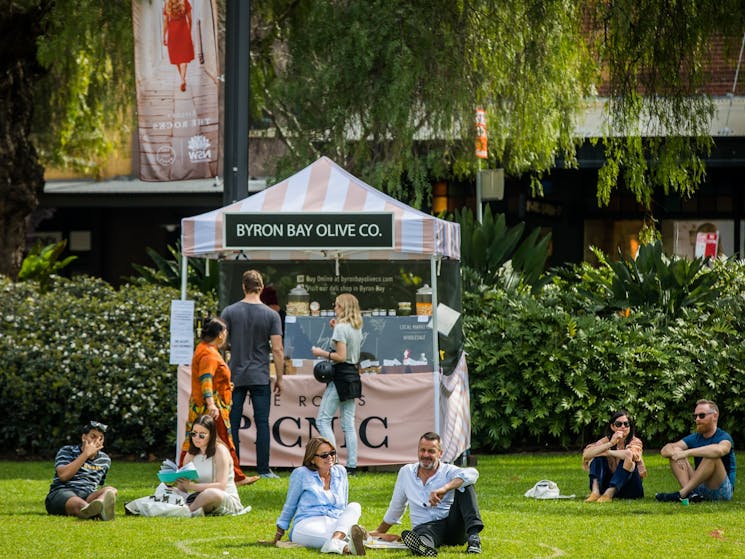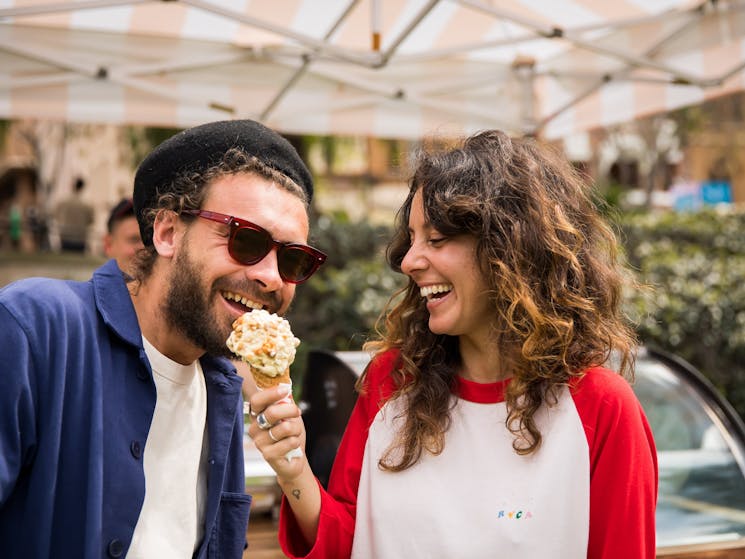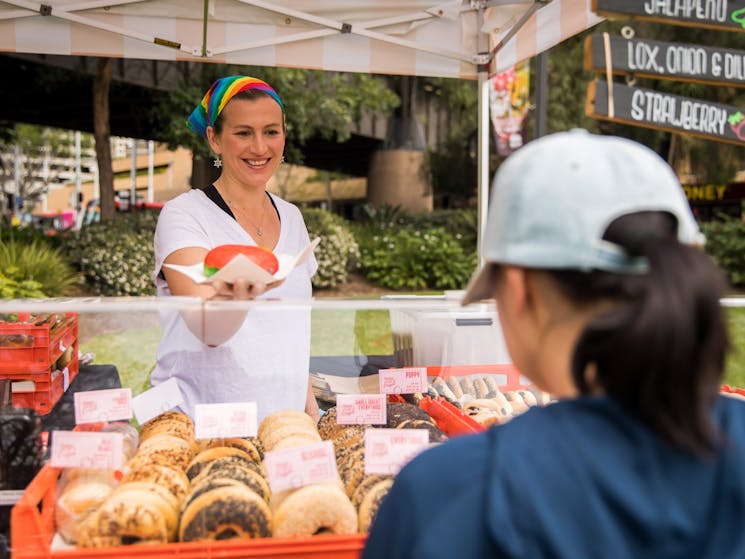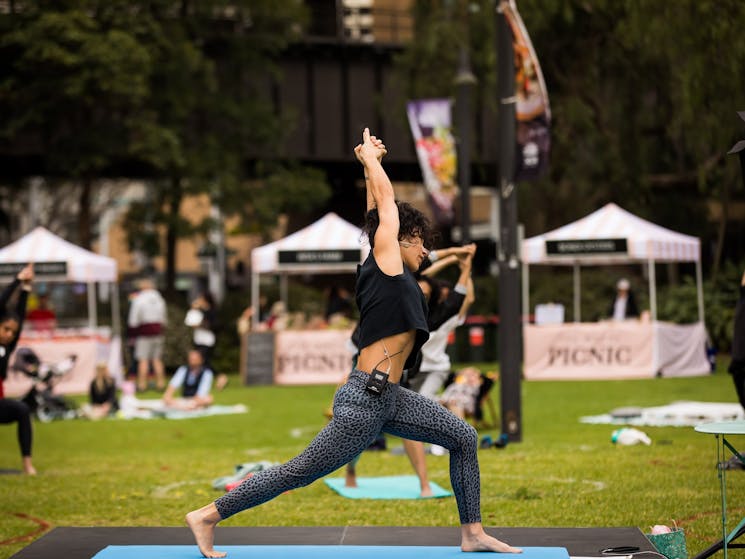 0

1

2

3

4

5

6
The Rocks Picnic
Sunday 06 December 2020 to Sunday 31 January 2021 (WEEKLY event)
Overview
Grab your picnic basket and your favourite people - The Rocks Picnic is here! Visitors will be able to fill up their baskets with snackable and fresh produce from a range of stalls, before finding…
Grab your picnic basket and your favourite people - The Rocks Picnic is here!
Visitors will be able to fill up their baskets with snackable and fresh produce from a range of stalls, before finding the perfect spot in First Fleet Park overlooking Sydney city's iconic Harbour.
Wrap up your Sunday picnic and spend the remainder of the afternoon strolling through The Rocks Markets, discovering the cobblestone laneways full of local, handmade homewares, fashion and fresh treats. Or if you feel like popping indoors for a refreshing drink, check out one of the many local pubs.
The Rocks Picnic is the best thing to do in Sydney to shake off the lockdown dust - see you there soon!