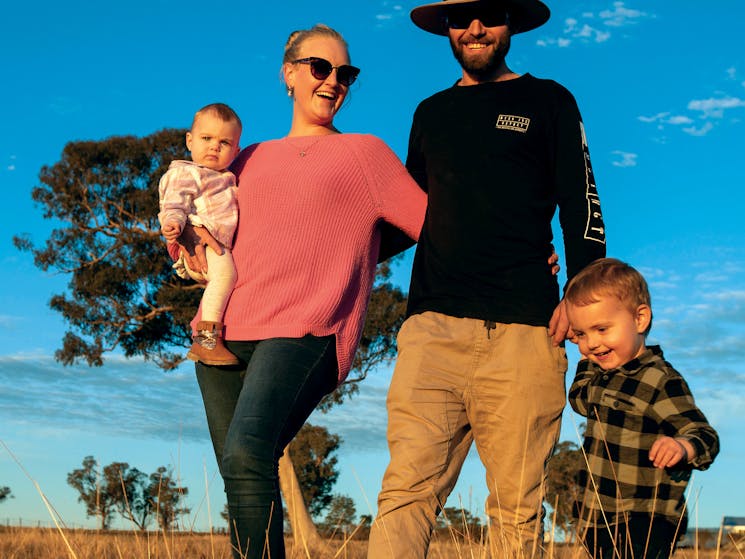 Private Photography Class
Friday 15 January 2021 to Friday 22 January 2021
Overview
Want to take your photography skills to the next level? This private photography class in Sydney can help you do just that, with a tailored program to your individual needs. This one-on-one class is…
Want to take your photography skills to the next level? This private photography class in Sydney can help you do just that, with a tailored program to your individual needs.
This one-on-one class is perfect for beginners to experienced photographers as you will be taught by a professional, working photographer based on what you want to learn. Whatever photography skills you have, your teacher Stephen can help get you to the next level with personal instructions in the areas you wish to improve.
Choose what you want to focus on whether it's getting off auto mode, portrait, travel, street, lighting, flash, or just understanding your camera, the choice is yours.
With instructions and hands-on experience, you will practice what you are being taught as you go. This is your perfect opportunity to have your questions answered and solve any frustrating technical issues. Get tips and tricks from a pro to fast track your progress!
Depending on your desired learning, the location will be in The Rocks or at your home depending on your location.