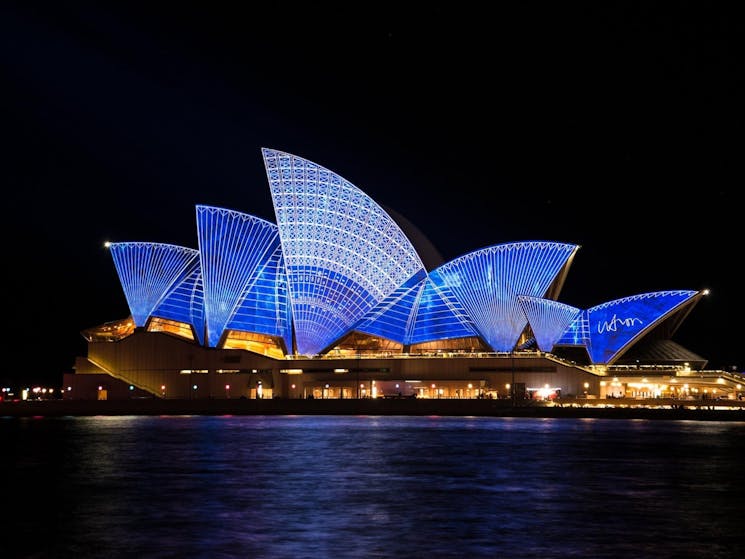 Night Photography Class at Vivid
Saturday 29 August 2020 to Saturday 27 March 2021
Overview
Learn to use your camera to its full potential, while developing your personal creative style, with Alfonso's Sydney Photography Tours. If you have a DSLR or hybrid camera that allows for manual…
Learn to use your camera to its full potential, while developing your personal creative style, with Alfonso's Sydney Photography Tours.
If you have a DSLR or hybrid camera that allows for manual control of your camera then this is the perfect course for you. You'll get to shoot Sydney's amazing cityscape, with Vivid's bright lights making the experience even more special.
You'll learn to control ISO, shutter speed and aperture expertly and creatively to produce beautiful night-time low-light shots. They will critique your photos so that you get the instant feedback you need to keep improving and expanding your perspectives. You'll become well acquainted with travel photography (street portraits, architecture, landscapes, still life, abstract, nature). And most of all, you'll have a whole lot of fun!