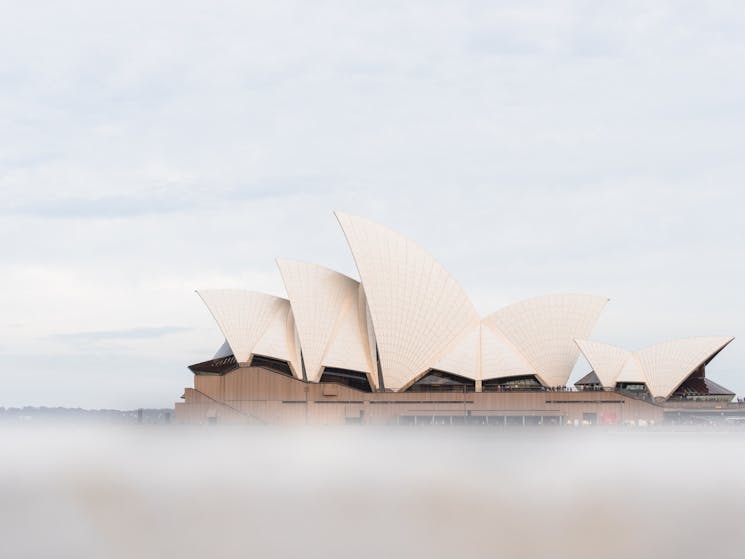 Learn to take better photos: The Rocks
Saturday 31 July 2021 to Saturday 25 September 2021
Overview
Take your photography to the next level, with a fun and creative hands-on photography learning experience, in the scenic and iconic surrounds of The Rocks and Sydney Harbour. You'll learn all about…
Take your photography to the next level, with a fun and creative hands-on photography learning experience, in the scenic and iconic surrounds of The Rocks and Sydney Harbour.
You'll learn all about photo composition, controlling ISO, aperture and shutter speed, and put theory into practice in this hands-on photography class. Learn all that your cameras manual mode has to offer!
You'll get photo critiques so that you get the immediate feedback you need to further refine your skills.