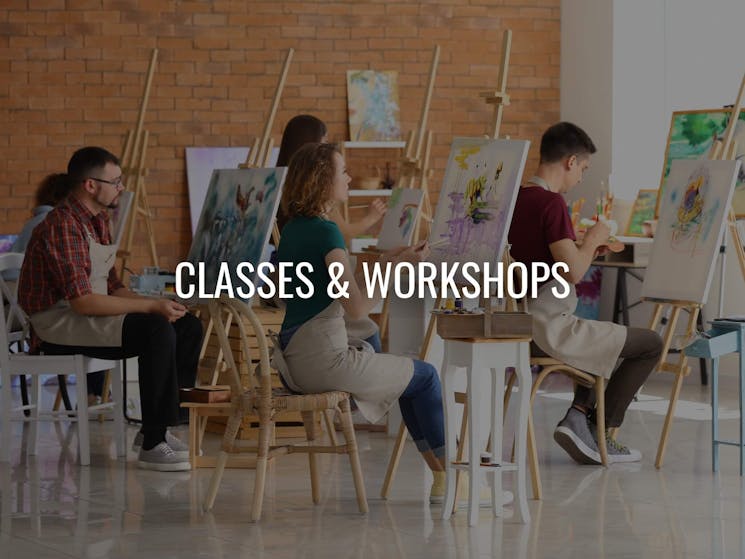 Half Day Photography Class
Saturday 08 August 2020
Overview
This course is perfect if you don't have much time to learn about digital photography but want to know the basics. Perfect for beginners or intermediate photographers, this short digital photography…
This course is perfect if you don't have much time to learn about digital photography but want to know the basics.
Perfect for beginners or intermediate photographers, this short digital photography course has been designed for those who cannot commit to their four week course but still want to know how to take total control of their DSLR or mirrorles camera. With your camera in hand they will take you to a central location in Sydney and teach you about the different shooting modes in your camera.
This is a fantastic course to get to grips with the foundation principles in creative Photography while taking in a lovely tour of the Rocks in Sydney. By the end of the course you will be shooting in full manual mode with confidence.