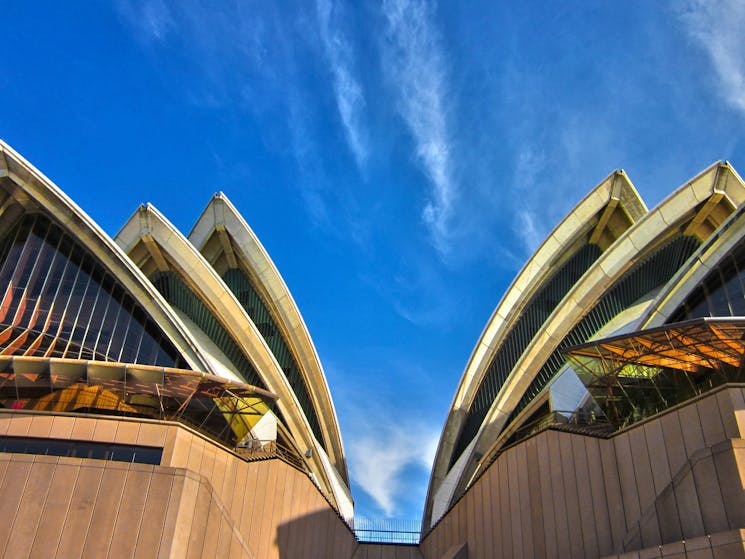 Fun smartphone photography class at The Rocks
Saturday 22 August 2020 to Saturday 20 March 2021
Overview
Unleash your smartphone camera's full potential and develop your photography skills in a fun class. Enjoy a hands-on learning experience in the beautiful area of The Rocks and its surrounds. What…
Unleash your smartphone camera's full potential and develop your photography skills in a fun class.
Enjoy a hands-on learning experience in the beautiful area of The Rocks and its surrounds.
What you'll learn: Get off auto mode and and learn to shoot in 'manual' mode, Learn about composition, Hands on challenges to put theory into practice. Control your shutter speed and ISO, Get constructive one-on-one feedback on your photos, so you keep getting better. Learn about and practice travel photography (street portraits, architecture, still life, abstract, landscapes, nature), Learn to edit easily with your phone, and achieve amazing images.
This class will proceed regardless of the weather as there are indoor areas to use (though do bring an umbrella if the skies look grey)!