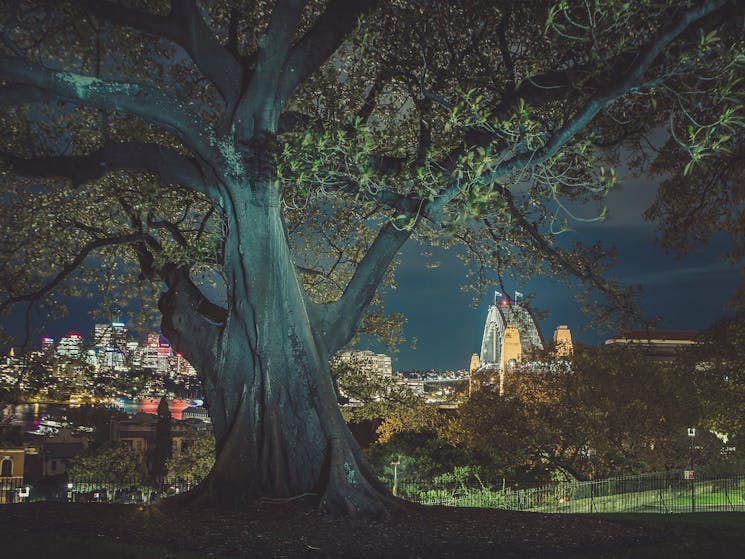 Day and Night Photography Class
Saturday 14 August 2021 to Saturday 25 September 2021
Overview
In this hands-on class you'll learn to work across both daytime and night time lighting conditions, in the scenic surrounds of The Rocks in Sydney. You'll learn about composition, and have…
In this hands-on class you'll learn to work across both daytime and night time lighting conditions, in the scenic surrounds of The Rocks in Sydney.
You'll learn about composition, and have structured challenges to put what you learn into practice. You'll gain knowledge about ISO, aperture and shutter speed, and master your camera's manual mode.
You'll focus on travel photography, street portraits, architecture, still life, abstract, landscapes, nature, and you'll also develop your personal photography creative style. You'll get feedback and critiques of the photos you take so that you'll keep getting better and better.