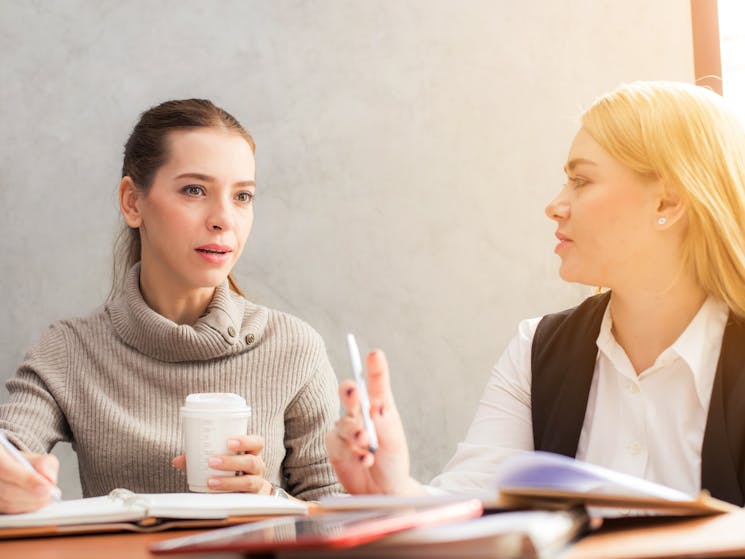 Advanced Leadership Skills - Two Day Workshop, Sydney
Tuesday 03 November 2020 to Wednesday 04 November 2020
Overview
Tailored for seasoned managers looking to further develop their capabilities as a leader, this course provides attendees with detailed lessons that promises to develop insight and skills. This…
Tailored for seasoned managers looking to further develop their capabilities as a leader, this course provides attendees with detailed lessons that promises to develop insight and skills. This Advanced Leadership Skills course by Aptitude Management is a much needed foundational program for managers.
In this workshop you will immediately discover the vital elements of leadership and what it takes to successfully engage with your team. This course guarantees to strengthen the core leadership capability of today's manager.
See Eventfinda for more information.