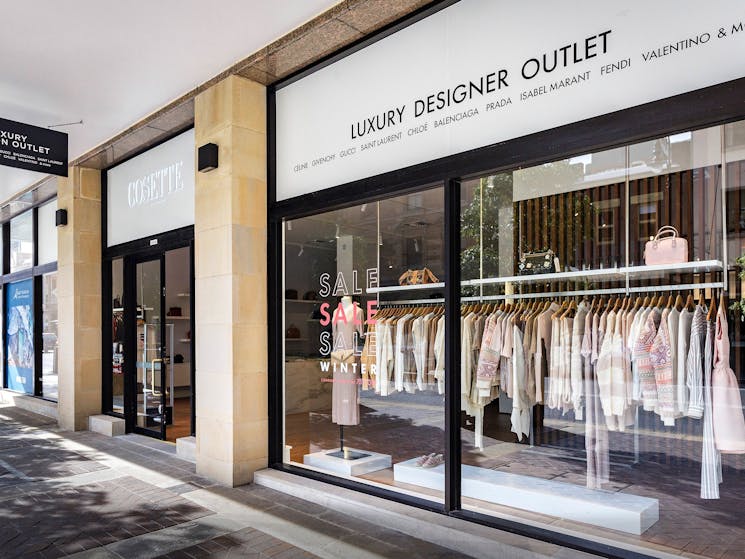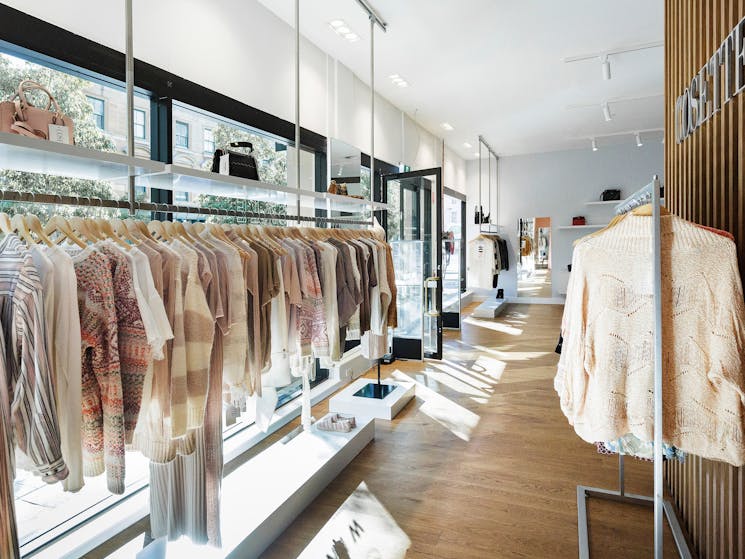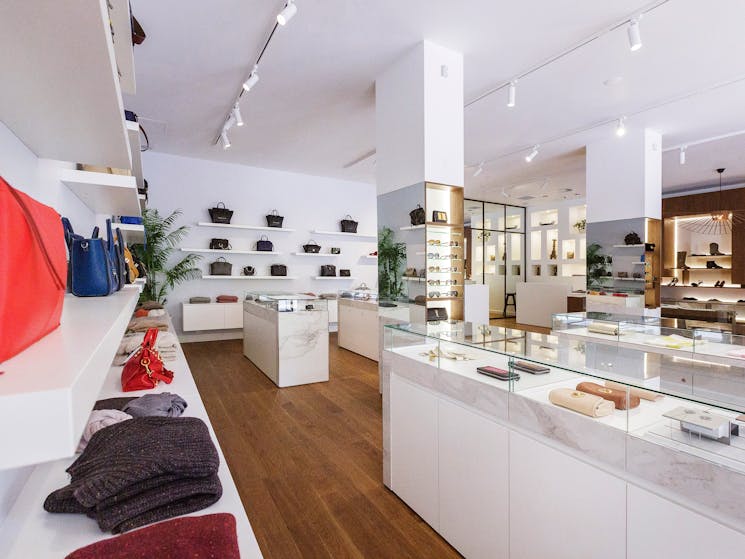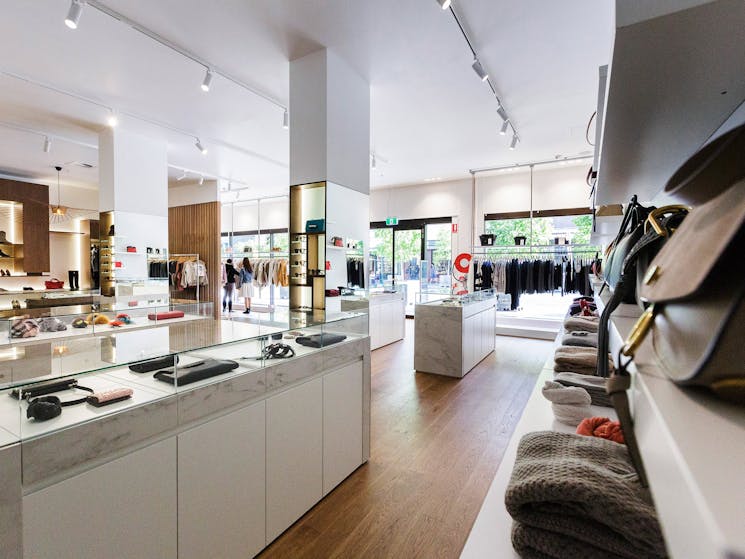 0

1

2

3
Cosette
Overview
Cosette brings all the European Designers at cut prices to your front door in Australia. In their exclusive boutiques you will find the most coveted, internationally renowned Luxury brands at cut…
Cosette brings all the European Designers at cut prices to your front door in Australia. In their exclusive boutiques you will find the most coveted, internationally renowned Luxury brands at cut-prices and up to 75 per cent off. Their Duty-Free Flagship Boutique at The Rocks offers a wide variety of Bags, Leather goods, Sunglasses, and a stylish selection of Ready-to-Wear.
With Cosette you stay ahead of the Fashion! Thanks to their exclusive network and high-end buyers working hard, they are able to source only the very best with the most affordable prices in the market in terms of luxury goods. By taking advantage of the opposite seasons between Europe and Australia, they bring you the most sought-after brands as well as all the Best Sellers long before they are on Australian's shelves.
Visit them today at The Rocks and Find and Shop the designer goods you've always dreamed of: their lovely team will be happy to help you choose between find the perfect addition to your wardrobe.