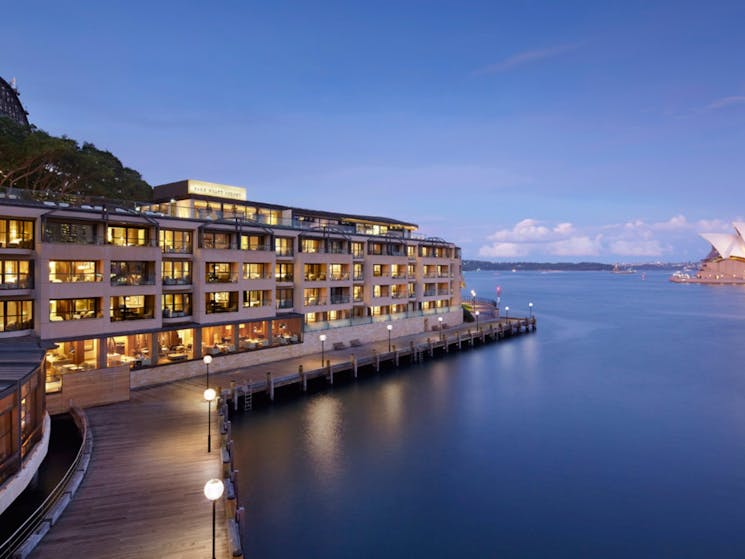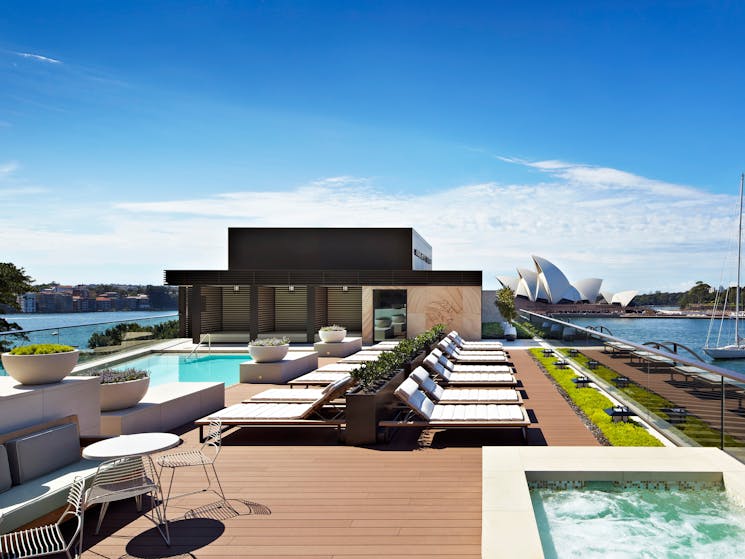 0

1

2

3

4
Park Hyatt Sydney
Overview
An intimate residential syle retreat perfectly situated between the iconic Sydney Opera House and Harbour Bridge. Nestled in the historic Rocks area within walking distance to Sydney's vibrant…
An intimate residential syle retreat perfectly situated between the
iconic Sydney Opera House and Harbour Bridge. Nestled in the historic Rocks area within walking distance to Sydney's vibrant business district and world class shopping, dining and entertainment precincts.
Park Hyatt Sydney has a reputation for service, excellence and luxury, personally crafted for you to escape into a world of exclusivity.