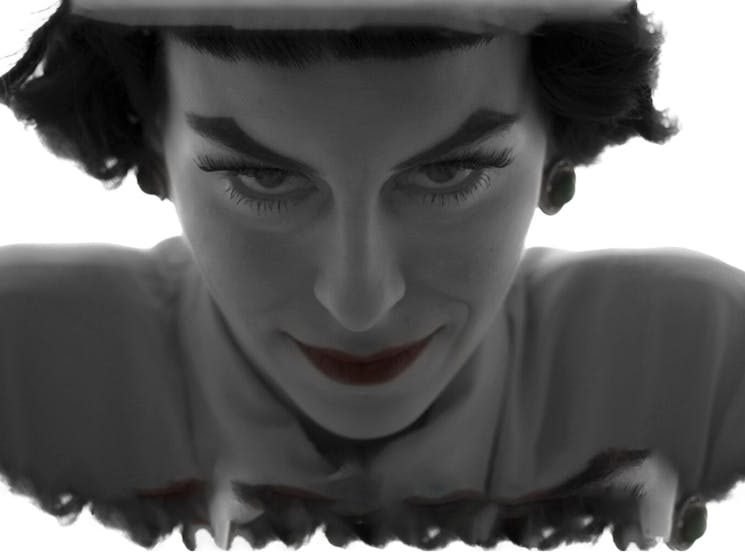 Grand Days Presents The Witch of Kings Cross
Sunday 20 June 2021
Overview
Discover the dark side of Sydney with a spooky screening of The Witch of Kings Cross. Hosted by the Grand Days book and fashion store in Woolloomooloo, the screening is followed by an exclusive Q&A…
Discover the dark side of Sydney with a spooky screening of The Witch of Kings Cross. Hosted by the Grand Days book and fashion store in Woolloomooloo, the screening is followed by an exclusive Q&A with the filmmaker, Sonia Bible and accompanied by an eerie musical arrangement.
This genre-bending documentary is set in the occult subculture of 1950s Sydney, and celebrates the fascinating history of one of the Cross' most colourful characters, Rosaleen Norton. The film explores Rosaleen's life, work and beliefs, revealing how she became perhaps the most persecuted, prosecuted and daring female artist in Australian history.
Presented like a rock doco, this film is a collage of art, artefacts, archive, interview and expressionistic drama. Scenes are played out on the stage of an 'otherworld' nightclub where erotic dancers play mythic gods and goddesses.