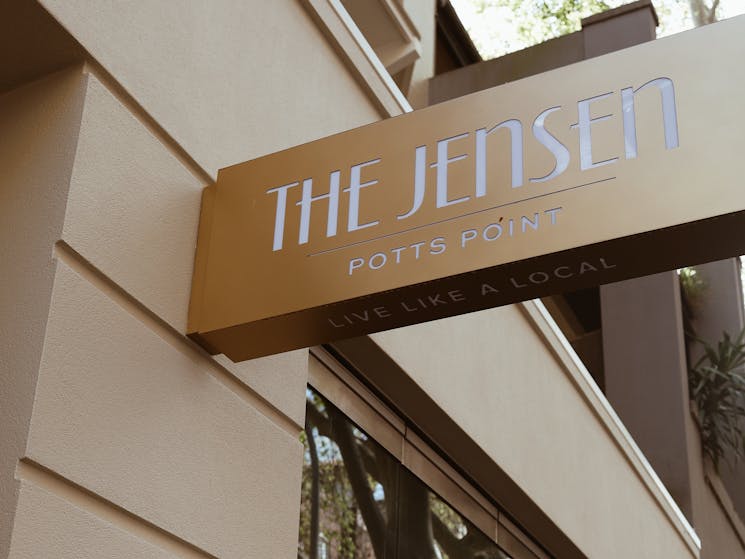 The Jensen, Potts Point
Overview
Arguably Sydney's answer to West Village New York, The Jensen is located in the heart of trendy Potts Point and offers a fresh concept and style of affordable accommodation. Found right among the…
Arguably Sydney's answer to West Village New York, The Jensen is located in the heart of trendy Potts Point and offers a fresh concept and style of affordable accommodation. Found right among the urban buzz of infamous Macleay Street, their boutique guest house is surrounded by some of Sydney's most eclectic shops, cafes and restaurants.
Once a playground for bohemians, entertainers and modernist architects in the early 20th century, this bustling pocket of Sydney became renowned as the Glittering Mile - a red-light strip of neon fantasies, nightclubs, strip shows and 24-hour coffee bars, evolving over the 1960s and 70s.
On Saturdays, Kings Cross Market held in Fitzroy Gardens is filled with organic produce and local restaurant food stalls.
Nearby, Llankelly Place just five minutes walk is a foodie hub of hip multicultural eateries, whilst tree lined Victoria Street has boutique bars and big name venues amid stunning terraced houses.
They highly recommend The Jensen Potts Point as a brilliant location for both short and long term stays.