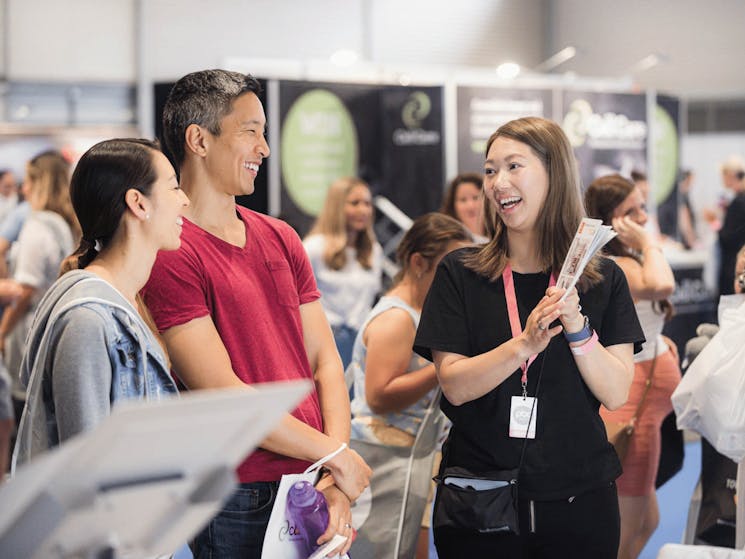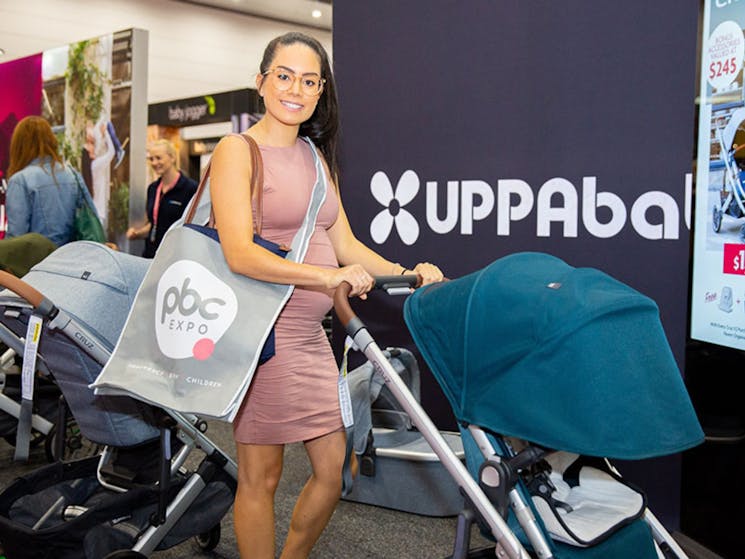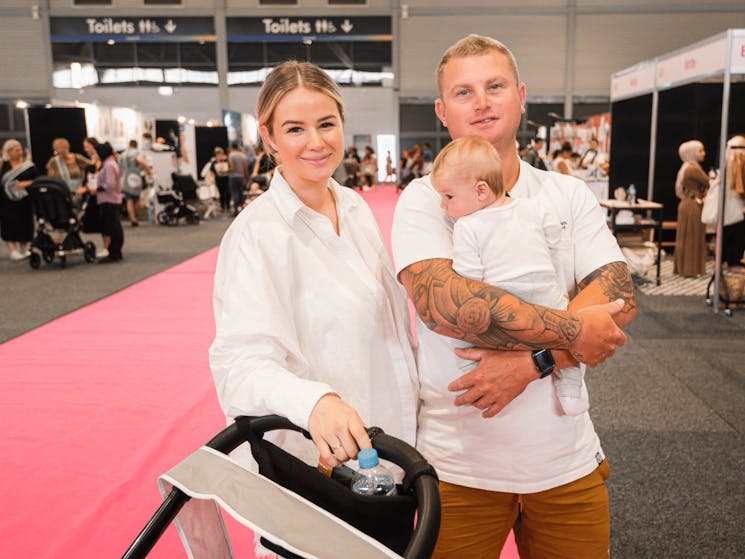 0

1

2
Pregnancy Babies and Children's Expo
Saturday 30 January 2021 to Sunday 31 January 2021 (BIANNUAL event)
Overview
See, touch, try and buy products and services at the Pregnancy Babies and Children's Expo. Chat face-to-face with a wide range of Exhibitors to gain up-to-date, expert advice on the early years of…
See, touch, try and buy products and services at the Pregnancy Babies and Children's Expo.
Chat face-to-face with a wide range of Exhibitors to gain up-to-date, expert advice on the early years of parenting.
Visit the Exhibitor Directory to see who will be at Expo!
With hundreds of brands at PBC Expo, the best in the market can be experienced.
PBC Expo must adhere to strict attendance requirements due to Covid regulations within Australia. All adults and children wanting to attend must register themselves for one session per day.
Visitors can download the PBC Expo App before arriving to access their ticket, bonus offers, workshops, and map. They will be sent instructions and login information in a separate email, two weeks before Expo doors open to access their information.
Please note, this is a Covid safe event. Please refer to the PBC Expo website for more details.