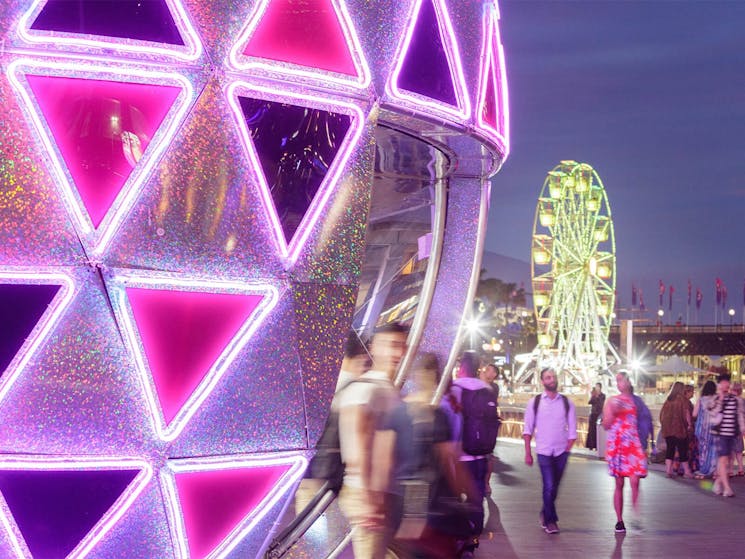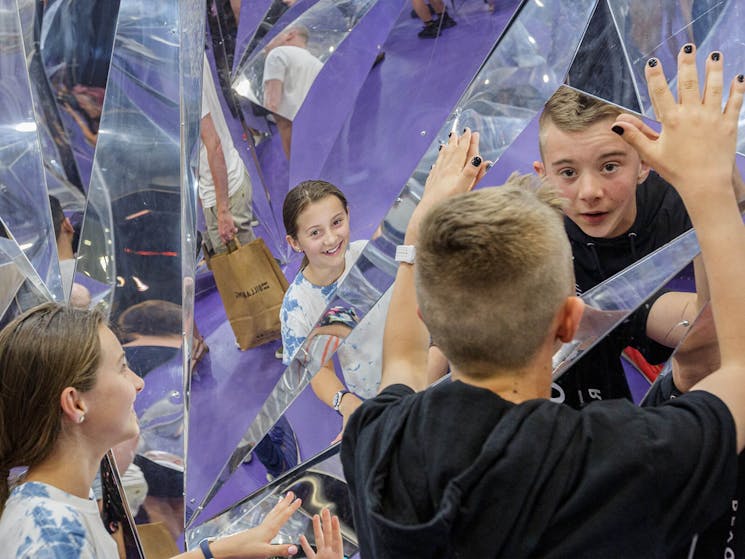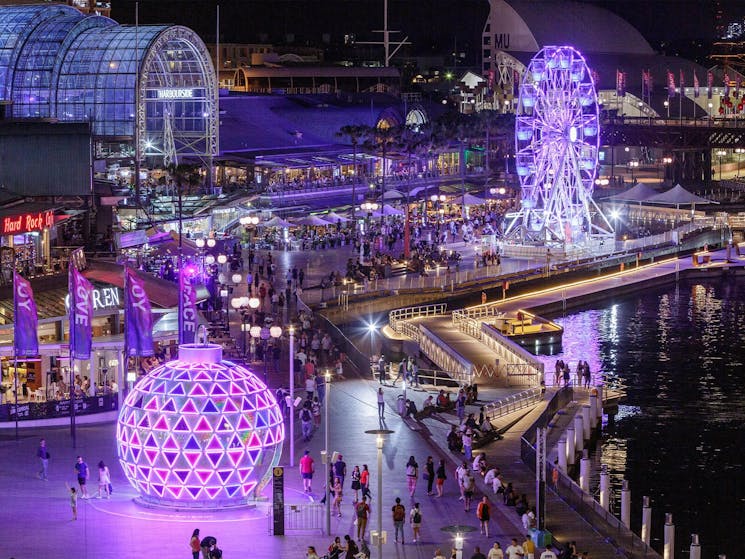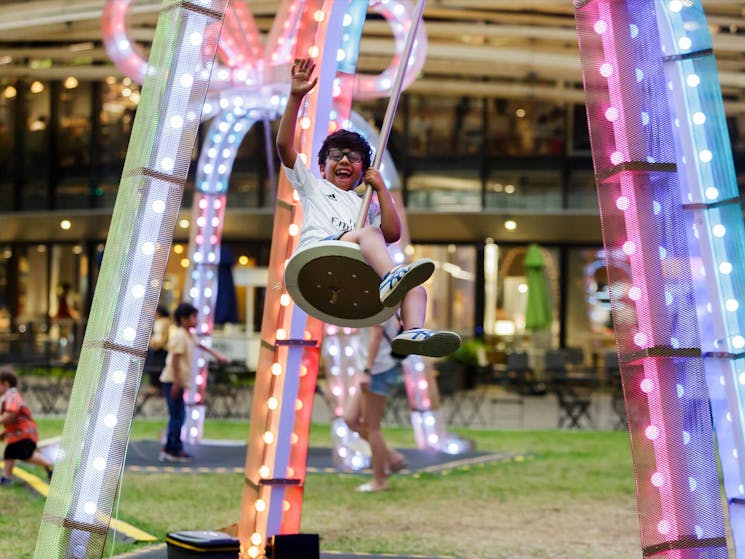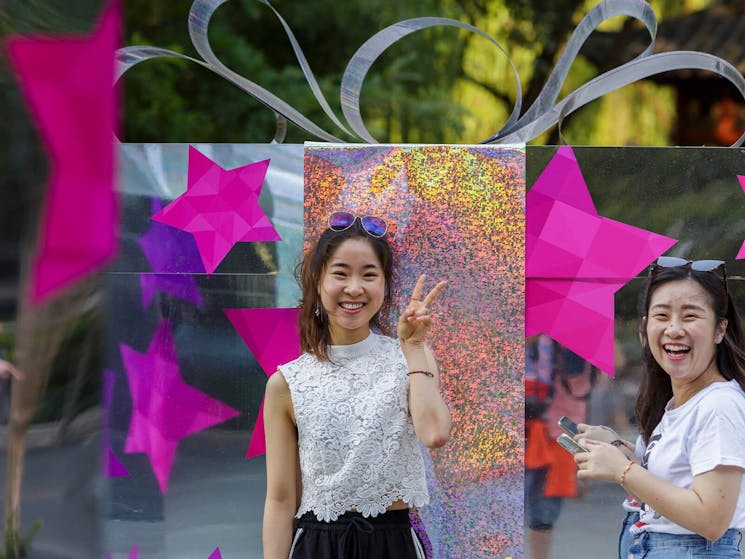 0

1

2

3

4
Christmas in Darling Harbour
Friday 04 December 2020 to Friday 25 December 2020
Overview
It's that time of year again! Get ready for the silly season, long days in the sun, Christmas holidays and of course - a visit from Santa. To make sure your Christmas holiday is as much fun as…
It's that time of year again! Get ready for the silly season, long days in the sun, Christmas holidays and of course - a visit from Santa.
To make sure your Christmas holiday is as much fun as possible, we've compiled a list of all the best things to do in Darling Harbour leading up to the big day.
Caters for people who use a wheelchair.