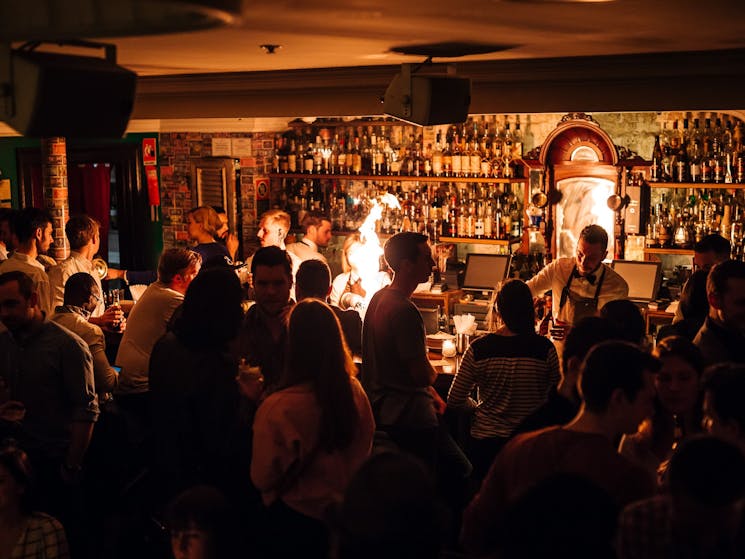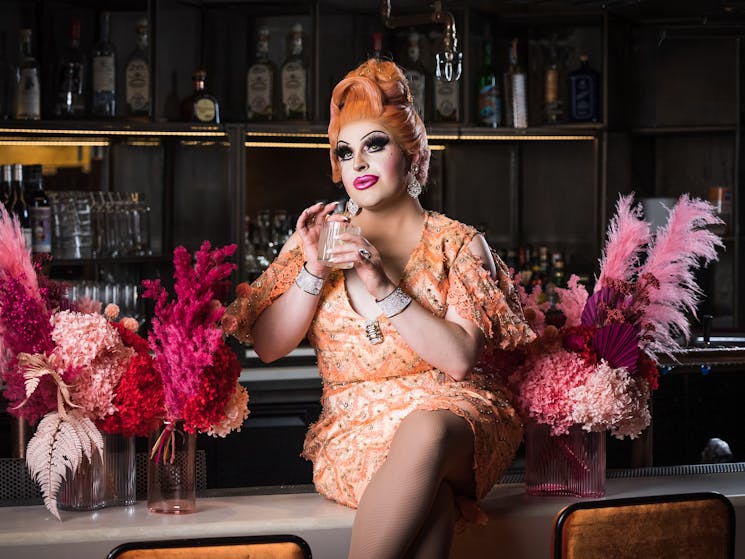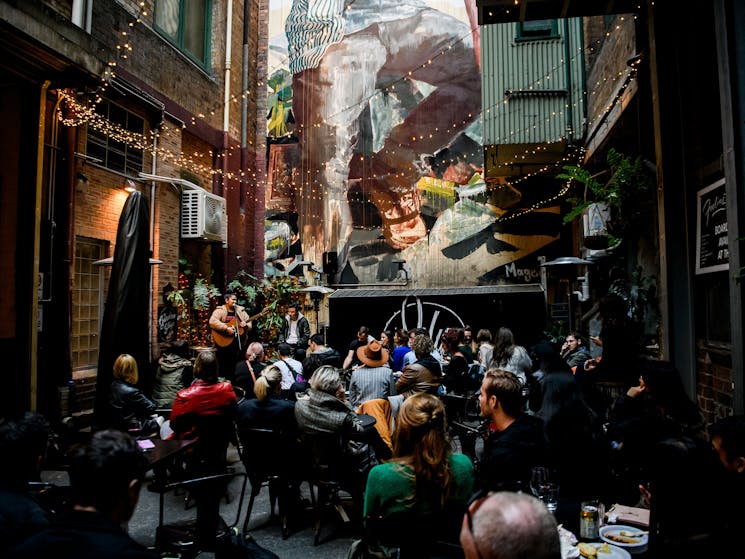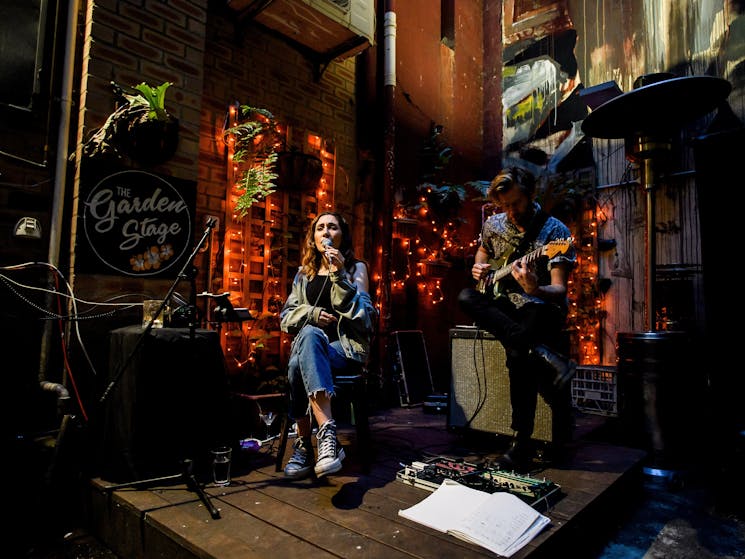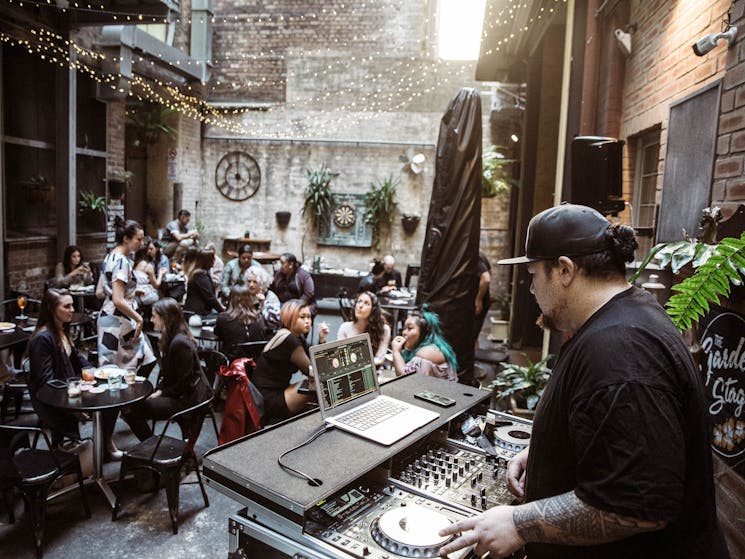 0

1

2

3

4
YCK Laneways Block Party
Tuesday 20 April 2021 to Saturday 22 May 2021
Overview
10 small bar owners are banding together to put the newly established YCK precinct in the CBD on Sydney's map with the YCK Laneways Block Party – a 6 week celebration of Sydney's creative community…
10 small bar owners are banding together to put the newly established YCK precinct in the CBD on Sydney's map with the YCK Laneways Block Party – a 6 week celebration of Sydney's creative community through a series of cultural events at your favourite bars.
YCK Laneways Block Party will feature 75 cultural events across 10 bars, engaging over 100 talented artists from across Sydney. Participating venues include Since I Left You, Papa Gede's, The Lobo, Spawn Point, The Barber Shop, The Duke of Clarence, Stitch Bar, Uncle Mings, Prince of York and Grandma's Bar.
Expect to be dazzled, serenaded, and educated with a dynamic line-up spanning dance, theatre, interactive art, live music and storytelling. Event highlights include Drag Queen Bingo, Light Artwork Installations, Fire Dancing, Live Music, DJ performances, Disco Nights, Burlesque Shows, Wheelie Bin Art, Historical Storytelling, Pop Culture Trivia Nights and more. Featuring a range of free and ticketed one-off and weekly events, there is something for everybody, no matter what your appetite. Walk-ins are accepted, but numbers for select events will be limited so bookings are strongly recommended.
All events will follow COVID-safe regulations and guests are reminded to follow NSW Government advice to ensure social distancing and general hygiene is adhered to, as well as staying home if unwell.