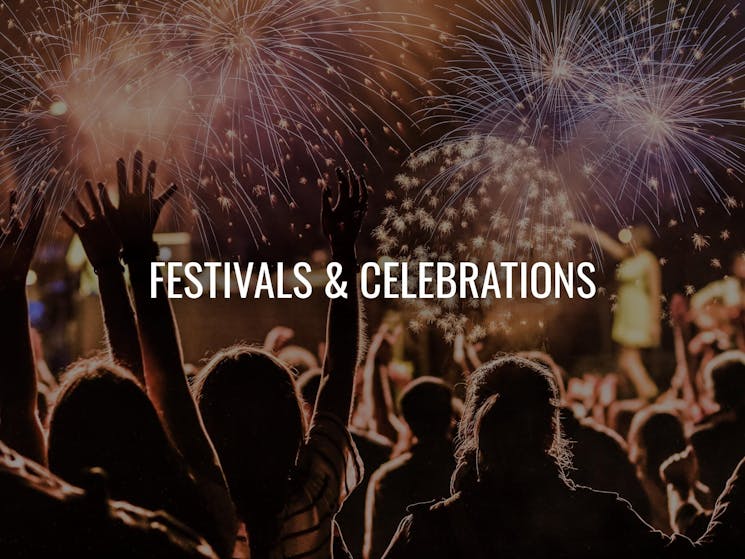 Windgap Foundation Gala Ball
Saturday 08 May 2021
Overview
Their biggest fundraising event of the year is coming up in May, 2021 and they are seeking your support to help ensure its success. Over the years their Gala Ball has raised thousands of dollars…
Their biggest fundraising event of the year is coming up in May, 2021 and they are seeking your support to help ensure its success.
Over the years their Gala Ball has raised thousands of dollars which has gone back into the purchase of a new transport vehicle, hoists in their facilities, art programs and computers and smart boards for continued learning, to name a few.
Their goal for the 2021 Gala Ball is to raise much needed funds for the continual improvement and expansion of their programs and services at Windgap.
Together, they can make a difference to ensure adults with intellectual disabilities have every opportunity for success to live life to the fullest.