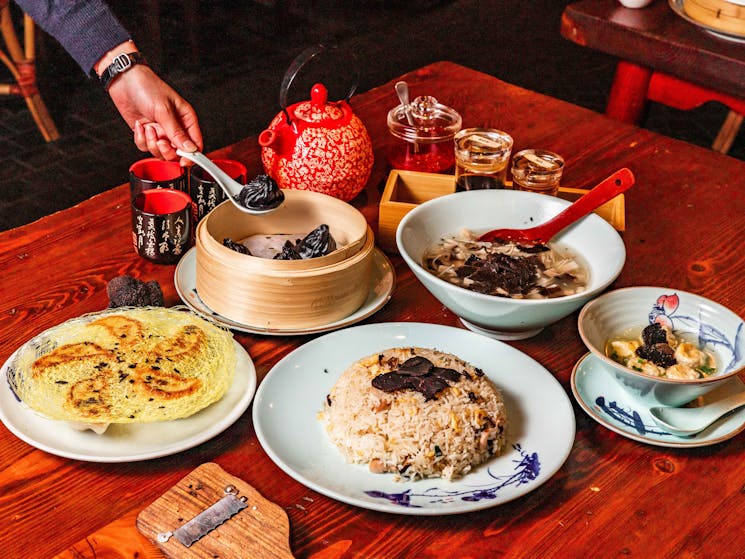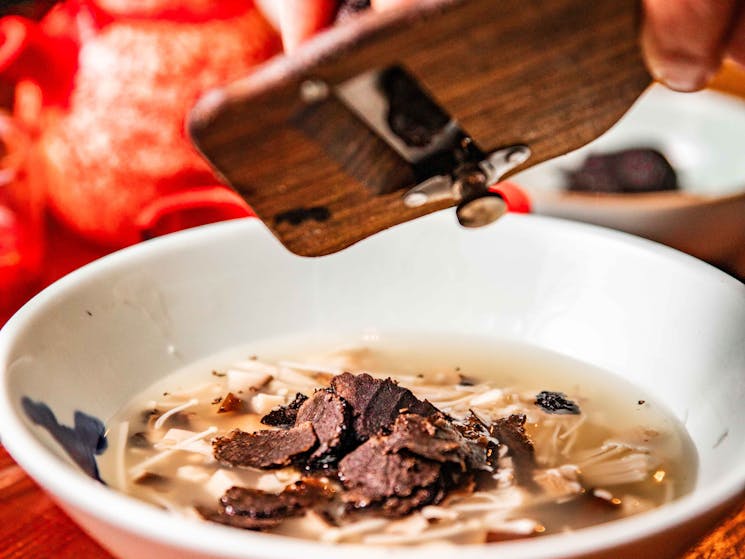 0

1

2
Truffle Season at New Shanghai
Friday 07 August 2020 to Friday 28 August 2020 (WEEKLY event)
Overview
Earthy, yet complex and rich, truffles are a sought after delicacy that can elevate already great dishes to the next level – including Chinese food. Only available for a limited time this winter,…
Earthy, yet complex and rich, truffles are a sought after delicacy that can elevate already great dishes to the next level – including Chinese food.
Only available for a limited time this winter, their highly anticipated truffle menu is not to be missed.
Available now at the following Sydney venues: Westfield Sydney, Ashfield and Chatswood Chase.