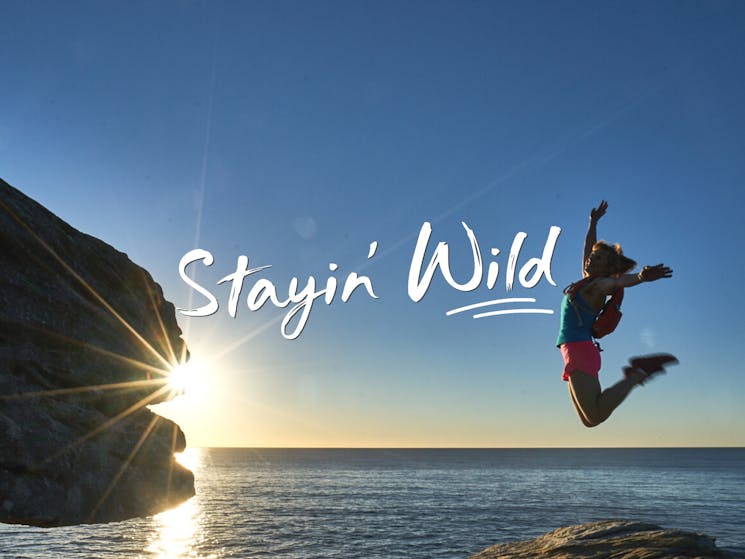 Stayin' Wild
Monday 07 September 2020 to Monday 07 December 2020 (MONTHLY event)
Overview
Because you are born to be wild! The Stayin' Wild Challenge is a four-week wellbeing program designed to help you feel fit, fabulous and connected in a time of physical distancing. Plus, by…
Because you are born to be wild! The Stayin' Wild Challenge is a four-week wellbeing program designed to help you feel fit, fabulous and connected in a time of physical distancing. Plus, by fundraising for Beyond Blue, you'll be helping all Australians achieve their best possible mental health.
The Stayin' Wild Challenge is run by Wild Women On Top and is more than a walking program. It's a scientifically formulated, heart-centred challenge with a single vision: to help you soar beyond your wildest dreams. The challenge is designed to inspire and motivate friends to walk 10,000 steps every day for mental and physical health and wellbeing while raising funds for Beyond Blue. A new challenge starts every month and can be done anywhere, inside or out, any time, day or night.
Challenge yourself and spread the word! Find out more about Stayin' Wild online.