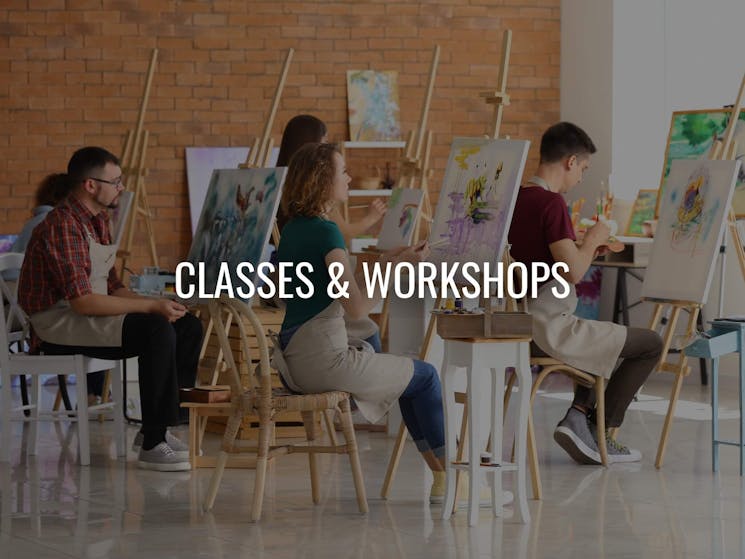 Redoak Beer Class
Saturday 07 November 2020 to Saturday 05 December 2020
Overview
Due to the dreaded Covid, their much loved and famed Redoak beer classes had to be put on hold. As restrictions have eased a little now's the time that they're now able to bring back their beer…
Due to the dreaded Covid, their much loved and famed Redoak beer classes had to be put on hold. As restrictions have eased a little now's the time that they're now able to bring back their beer classes, but in a more reduced capacity and with a bit of a new look.
Come and join them for a fun afternoon out tasting your way around the world, without leaving your seat at Redoak. Their beer guides will take you through some of their signature Redoak brews, paired with the perfect eats and you'll even get to sample some of their special editions and chat with the brewer and their crew.
Your ticket includes five dishes paired with the perfect beer and then one of your choice afterwards. Great to catch up with mates, celebrate an occasion or rediscover why it was you fell in love with craft beer to begin with.
Grab your tickets now for this exclusive series of events for the remainder of 2020.