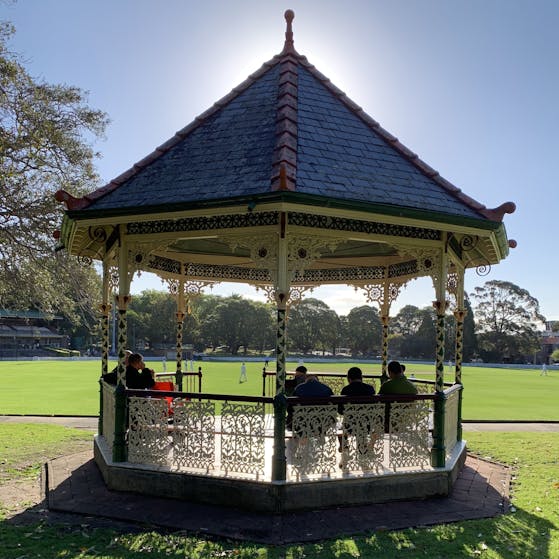 DSLR Photography Class: Mastering Manual
Sunday 18 April 2021
Overview
Get your head into manual and learn how to master this sometimes forgotten camera function with expert Joe on the streets of Sydney. This session is aimed to bring you back to basics with your…
Get your head into manual and learn how to master this sometimes forgotten camera function with expert Joe on the streets of Sydney.
This session is aimed to bring you back to basics with your camera. Forget automatic exposure in your camera getting it wrong. Get it wrong yourself in manual and then learn how to fix it!
Joe has been running camera lessons since 2005 and has taught thousands of people, helping them to understand the process of manual exposure. It doesn't matter what camera you own.
Having done sessions for Nikon, Canon, Olympus and other brands has given Joe the knowledge of all those buttons you wanted to know about in your camera.
Come and learn in a beautiful part of Sydney that has a great history with easy on-street parking, close to public transport.