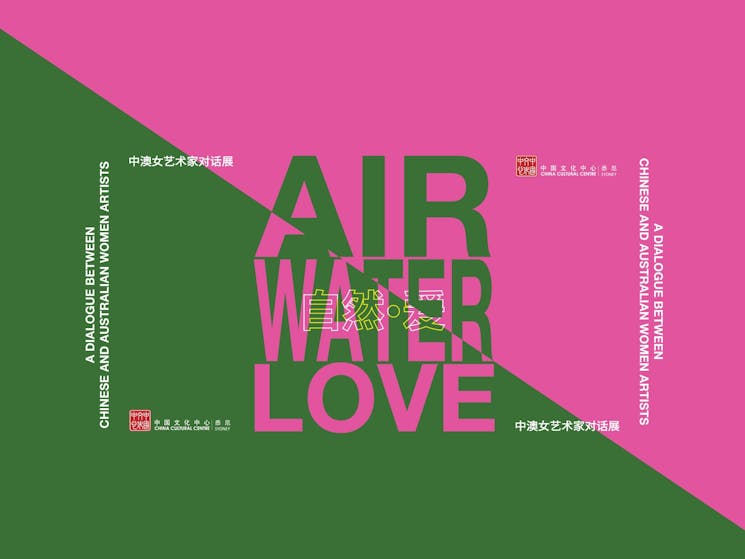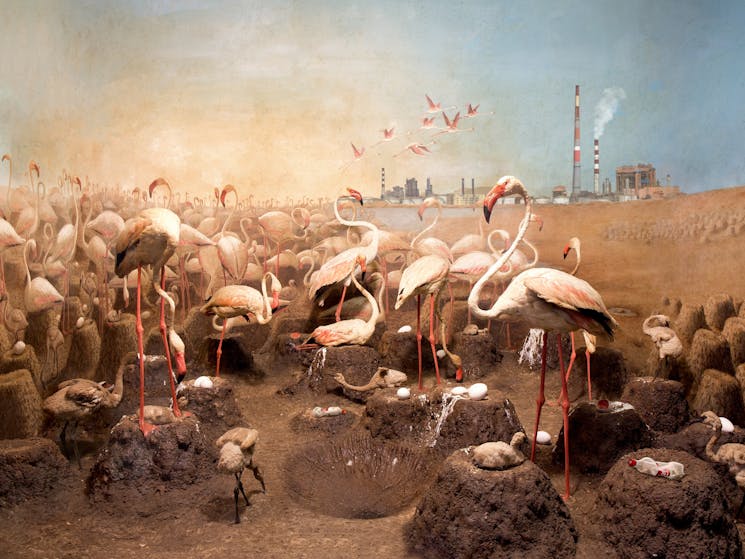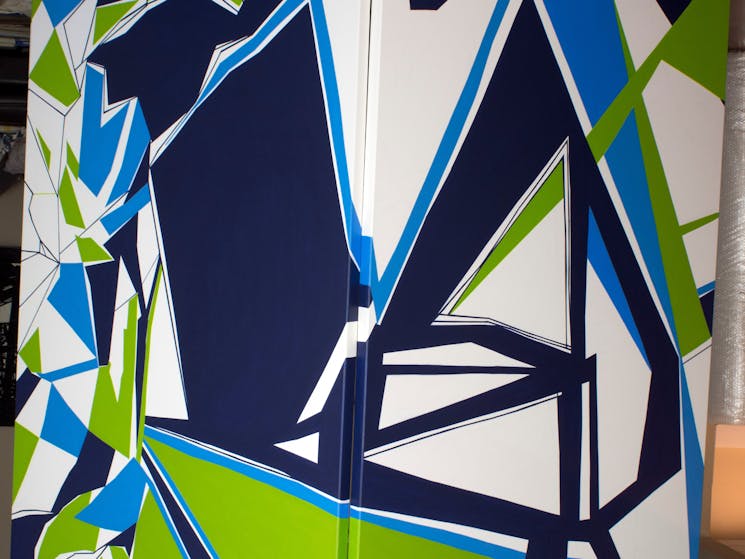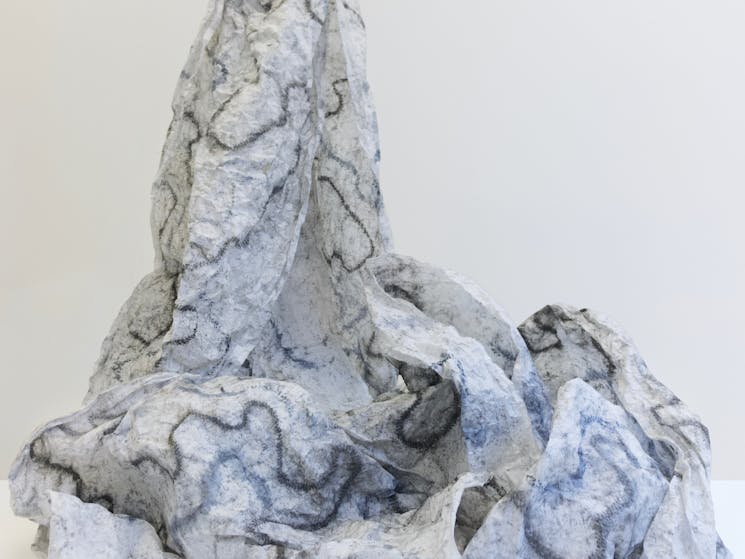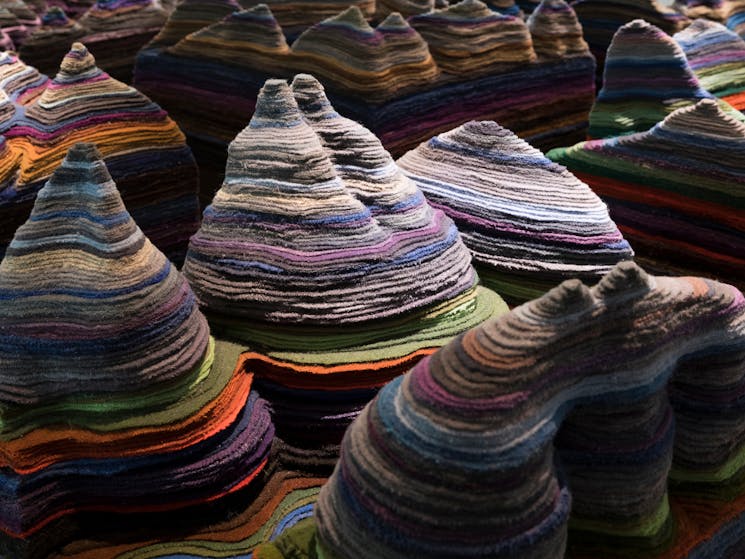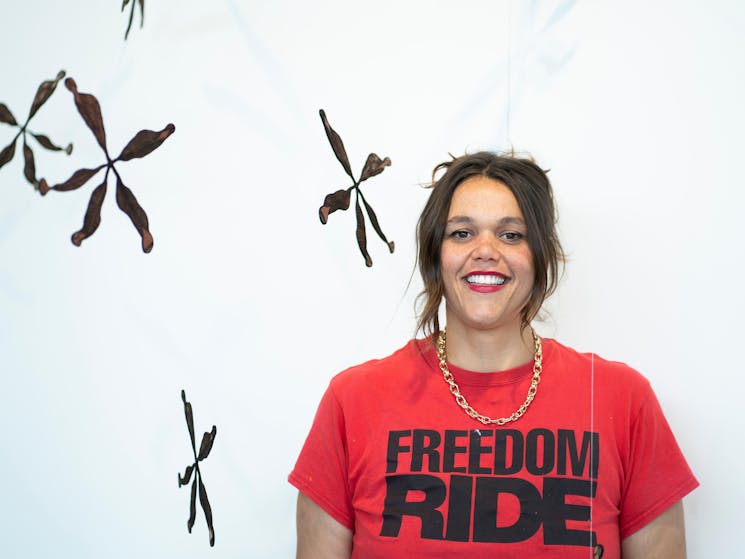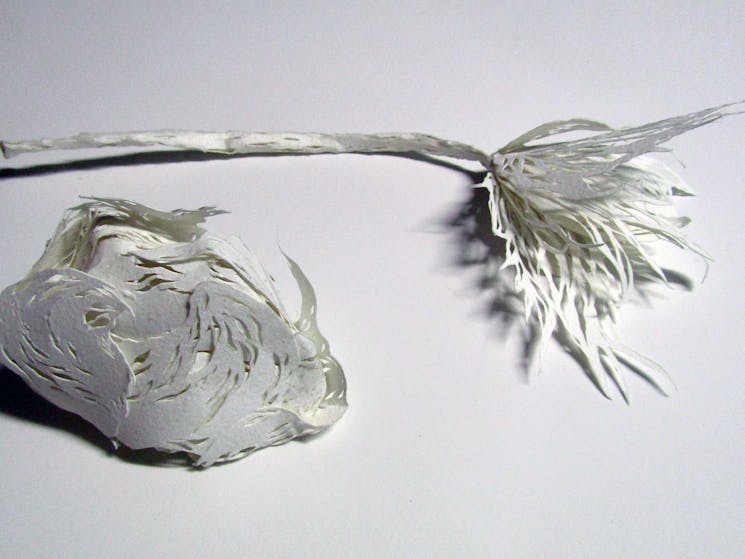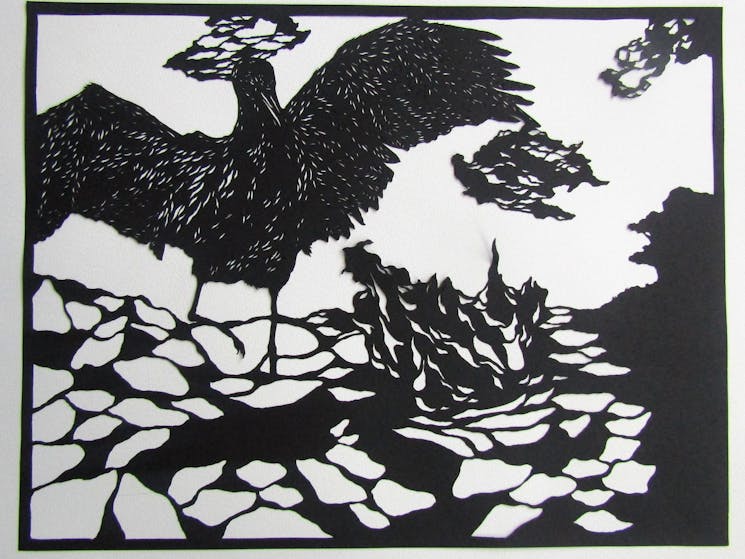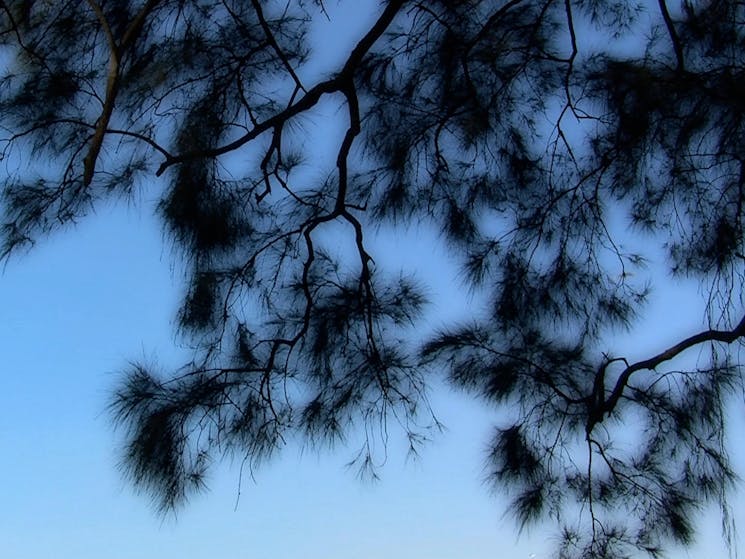 0

1

2

3

4

5

6

7

8
AIR WATER LOVE · Contemporary Art Exhibition
Monday 19 April 2021 to Thursday 29 April 2021
Overview
AIR WATER LOVE is a contemporary art exhibition presented by the China Cultural Centre Sydney in support of International Women's Day, which is a creative dialogue between Australian Chinese women…
AIR WATER LOVE is a contemporary art exhibition presented by the China Cultural Centre Sydney in support of International Women's Day, which is a creative dialogue between Australian Chinese women artists and Australian women artist that reflect the cultural diversity of our contemporary community.
Today the greatest challenge confronting humanity, and the future of this world, this planet that we live on, is how we collectively consider our environment. This exhibition privileges cross-cultural women's perspective on the crisis of climate change, and how we develop our understandings for an ecologically sustainable future.
Air Water Love examines the fragility of our natural environment and reminds us that we need to listen to and increase our awareness of the planet's warnings regarding the precariousness of our environment, and the need to change the ways we live in this world.
International Women's Day is a platform for women, across cultures, Chinese and Australian, coming together to express their concerns about climate change, the environment, and the need to deal with these issues differently. With the power of love if we are to continue to breathe the clean air, and drink the clean water that sustains life.