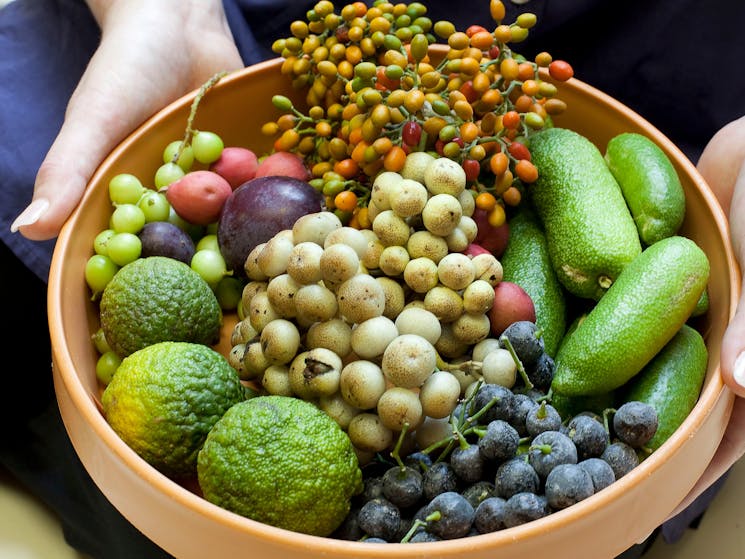 Aboriginal Bush Tucker Lunch experience at the Garden
Sunday 16 May 2021 (WEEKLY event)
Overview
Experience the world's oldest living culture through an in depth tour and bush food tasting experience. Join your Aboriginal guide from Shared Knowledge and discover how to identify and collect the…
Experience the world's oldest living culture through an in depth tour and bush food tasting experience.
Join your Aboriginal guide from Shared Knowledge and discover how to identify and collect the bounty of foods available from the surrounding country - all whilst in the stunning and peaceful surrounds of the Royal Botanic Garden Sydney.
Learn traditional food preparation methods and how you can incorporate bush foods into your everyday recipes before tasting the fruits of your labour.
This is a unique opportunity in the heart of Sydney to:
- Gain a deeper understanding of Aboriginal heritage and culture as well as connection to country
- Use traditional methods to gather and prepare food
- Enjoy tasting bush food inspired recipes
- Morning tea and afternoon tea tour options also available