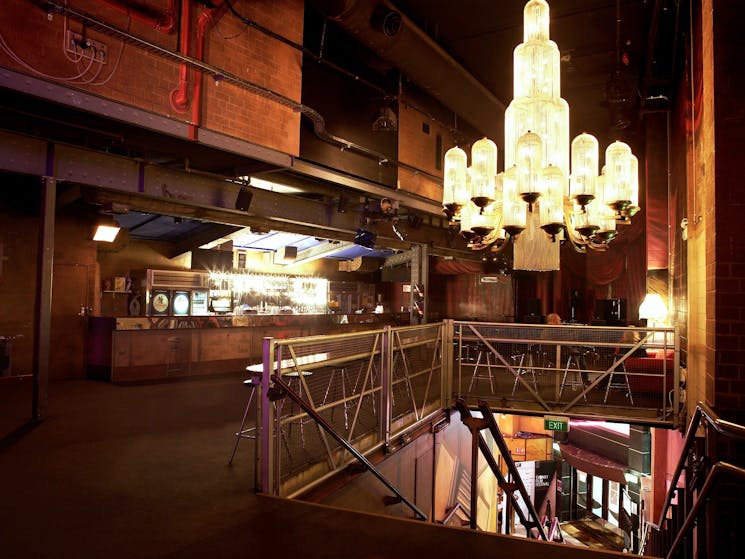 The Metro Theatre
Overview
Ascend the stairs from George Street in the CBD and you're transported into another world. The Metro Theatre, otherwise known as The Metro, is an important part of Sydney's live music scene. All…
Ascend the stairs from George Street in the CBD and you're transported into another world. The Metro Theatre, otherwise known as The Metro, is an important part of Sydney's live music scene.
All genres have been represented here, from heavy metal to indie to alternative bands. It's championed local acts such as You Am I, Eskimo Joe and Alex Lloyd, as well as international artists who play here just before they hit the big-time, some of who have included Pink and Robbie Williams.
There are two separate performance spaces, but the larger of the two, The Forum (also known as The Metro) holds about 1000 people and is where the majority of the acts play. The Lair is the more intimate venue. The Metro is just steps away from Town Hall station, making it easy to get to.