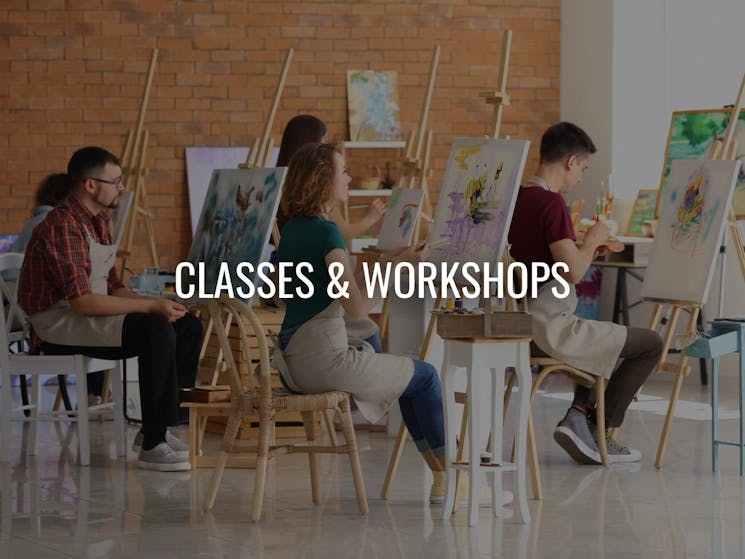 Advanced Silversmithing Course
Friday 27 November 2020 to Sunday 11 April 2021
Overview
This silversmithing class will expanding on the basics learned in Beginner's Silversmithing Course. Learn the classic art of silversmithing, learning how to fabricate rings, pendants, earrings,…
This silversmithing class will expanding on the basics learned in Beginner's Silversmithing Course. Learn the classic art of silversmithing, learning how to fabricate rings, pendants, earrings, bracelets, cuffs, and torques, and all manner of items from silver.
In this ongoing class you will learn the basics of designing, sawing, hammering, annealing, measuring, shaping, texturing, forming, filing, and soldering.
Through a series of exercises which build upon the skills, you learned previously you would gain a comprehensive knowledge, to be able by the end of the workshop to design and construct your own piece of your choice.
In this workshop series, you will be making:
- Textured bangle
- Pendant
- Hollow Formed Ring
- Personal project
Solder, use of tools, and studio space, one troy ounce of silver are included for this course. If more is needed it can be purchased from the studio as needed.