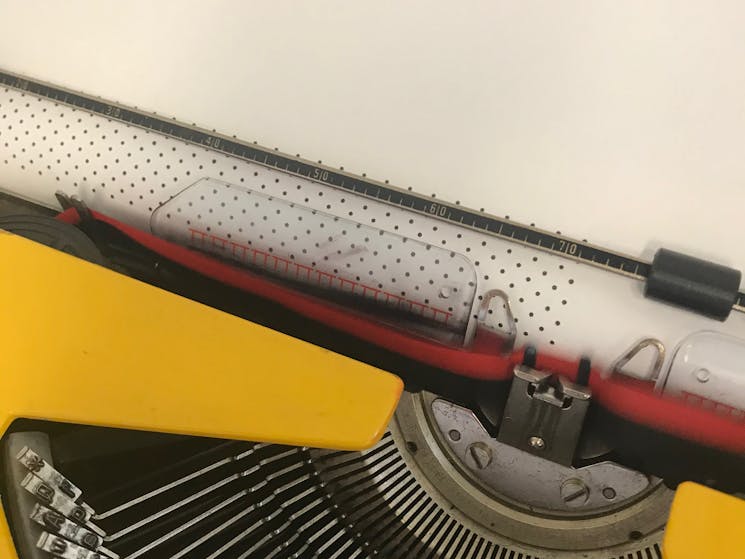 Typewriter Art Workshop
Sunday 01 November 2020 to Sunday 08 November 2020
Overview
Looking for unique experiences in Sydney? Join artist Barbara in her Newtown studio and learn how to make art on a typewriter! In this beginner-friendly workshop, you will be introduced to the…
Looking for unique experiences in Sydney? Join artist Barbara in her Newtown studio and learn how to make art on a typewriter!
In this beginner-friendly workshop, you will be introduced to the collection of typewriters available for use during the workshop and shown some examples of typewriter art to get the creative juices going. You'll spend time getting to know the idiosyncrasies of your machine and then be shown how to pattern-build through some basic exercises.
After the introductory work, you'll then have an hour to build your own work of unique art on specialty paper. And at the end of the workshop, the works get pinned up for discussion over cheese and wine.
You'll love the feeling of the machine and its rhythmic sounds, especially when there are four or more going at once. And you'll love the result of your experimentation, which you get to take home.
If you've never used a manual typewriter, you're in for a treat!