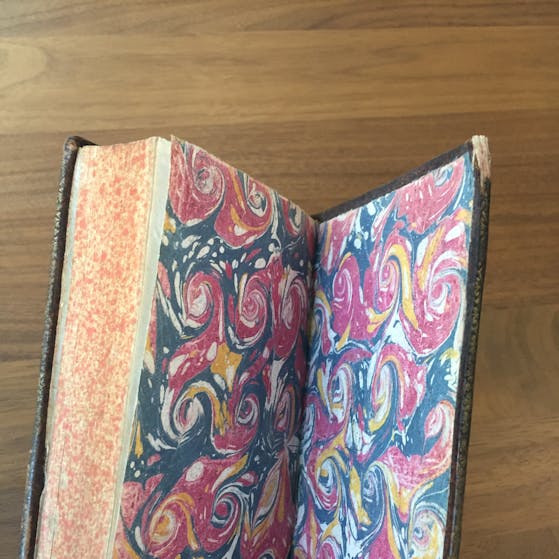 Book Repair and Restoration Workshop
Tuesday 24 November 2020
Overview
Have you ever been devastated by damaged spines or torn paper in your most beloved books? Well, fear not! Come and learn all about book repairs and book restoration in this open Sydney workshop that…
Have you ever been devastated by damaged spines or torn paper in your most beloved books? Well, fear not! Come and learn all about book repairs and book restoration in this open Sydney workshop that we run every month.
Since each session is tailored to the specific book/project you bring in, make sure you bring along your repair work, paper-backed, leather and cloth-bound books. While some bookbinding skills will be useful for this class, it is also suitable for beginners.
During the workshop, you will learn how to:
- Assess the damage and make a decision on what to repair, restore or renew
- Do paper repairs in the context of repairs both in situ and to flat documents
- Provide re-backs and repairs to bound books and flat works on paper
- Colour cloth and paper
- Repair book corners
- Do paper repairs where necessary including the repair of dust jackets.