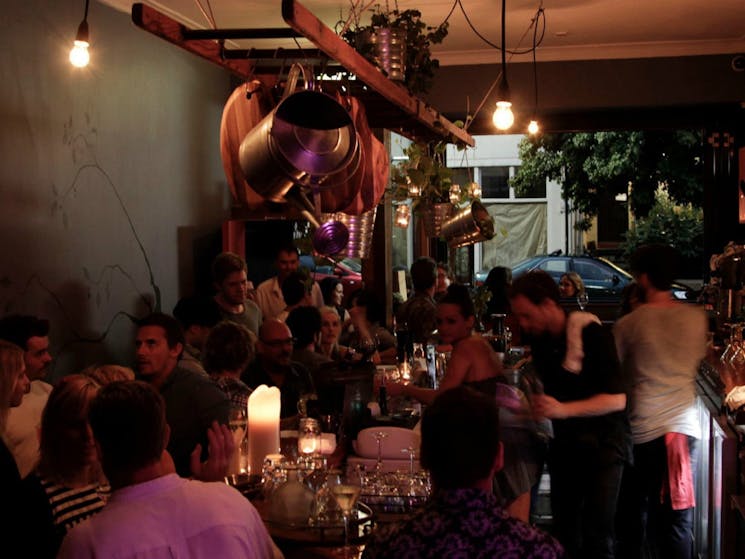 The Little Guy Glebe
Overview
The little guy, your friendly local in Glebe. A comfortable social environment where friends can meet, strangers can become friends and where neighbours are The Little Guy's best customers. Come…
The little guy, your friendly local in Glebe.
A comfortable social environment where friends can meet, strangers can become friends and where neighbours are The Little Guy's best customers.
Come on down for some beers and banter, live music or book a space for your next shindig. Trivia from 7pm on Mondays. Open Mic from 7pm on Tuesdays. Live music from 7pm Wednesdays, 8pm Thursdays, and 6pm on Sundays.