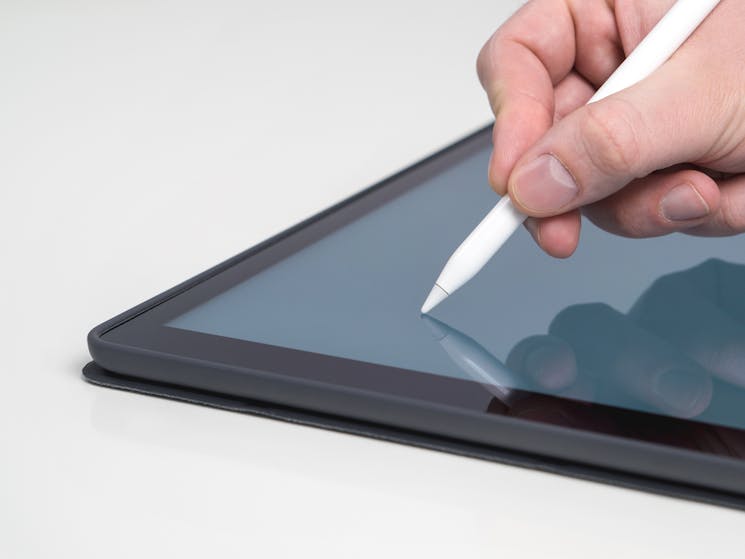 Learn to draw with your iPad
Saturday 08 August 2020 to Friday 01 April 2022 (WEEKLY event)
Overview
In this class, beginners will learn how to use Procreate app or similar drawing apps on their tablets. If you are a new to digital art, drawing on an iPad is the perfect first step. If you are trying…
In this class, beginners will learn how to use Procreate app or similar drawing apps on their tablets. If you are a new to digital art, drawing on an iPad is the perfect first step. If you are trying and having a hard time using drawing apps like Procreate (or similar) then look no further. You'll learn how to use tools correctly, build layers, and create stunning visuals.
You'll be introduced to the best platforms for drawing and get a head start into the exciting world of digital art. Digital is a fantastic medium and you'll regret not starting sooner!
Your teacher, Anya, is an established artist who creates artwork for renowned companies.
All you need for this class is your iPad (does not need to be Pro) with your preferred drawing app.