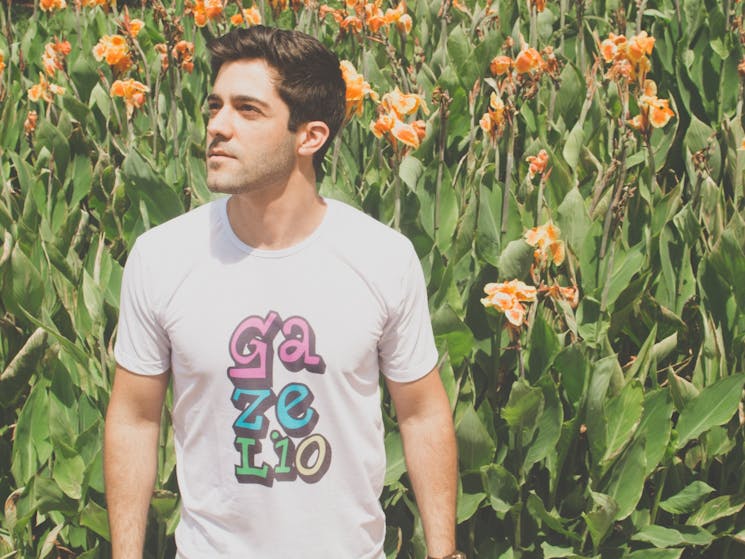 Design your own T-shirt class
Sunday 09 August 2020 to Thursday 31 March 2022
Overview
As a warm up you will quickly sketch an item, then they will talk about language; cliches, catch phrases, slang language and using text in art. With the teacher's reference folder and the power of…
As a warm up you will quickly sketch an item, then they will talk about language; cliches, catch phrases, slang language and using text in art.
With the teacher's reference folder and the power of the internet you will create a bright Pop Art piece (like Andy Warhol's Marilyn Monroes) with a picture and some words, using tracing paper and stamps/ lettering/ collage/ alphabet stickers.
At the end of the class your art piece will be transferred onto a white T-shirt for you to take home or give as a gift.