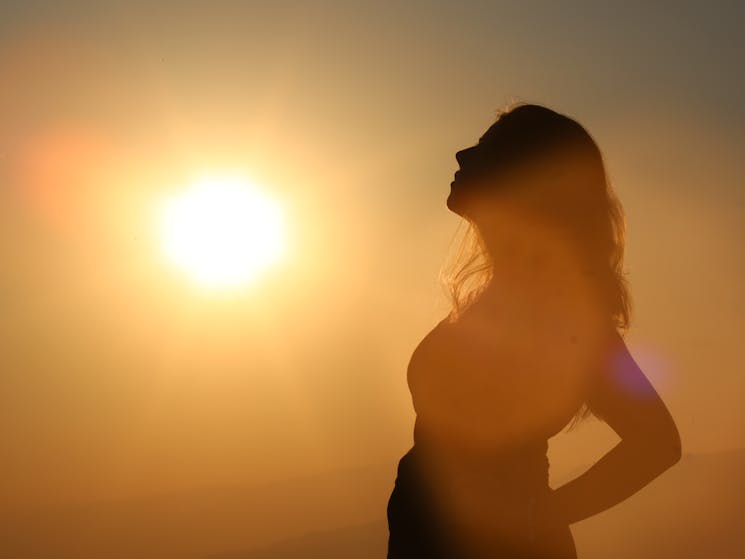 Spiritual Guidance Class: Career and Passions
Saturday 19 June 2021
Overview
Reprogram your mind and step into your self-worth using a powerful combination of hypnosis, astrology, numerology and DNA activations, led by Michelle and Tameera in Sydney. Bring your career goals…
Reprogram your mind and step into your self-worth using a powerful combination of hypnosis, astrology, numerology and DNA activations, led by Michelle and Tameera in Sydney.
Bring your career goals and inner passions to fruition. Perfect for if you have been feeling stuck, confused and in search of deeper meaning lately. We are here to guide you to certainty!
Over six hours, this intimate experience will steer you towards your destiny and work with your unconscious mind to create change.
What you'll learn:
- Understand the key astrological backdrop directly impacting your life right now and the near future, allowing you to make informed decisions about what's next for you.
- Discover your soul's high-level blueprint to gain insight into your greater purpose in life to guide your path.
- Explore limiting beliefs holding you back from evolving your career in line with your purpose.
- Receive reprogramming and new neural pathways to build confidence and motivation to step into your authentic self and begin your journey.
- Experience light language activations to infuse you with love and energy to take inspired action towards your desires.