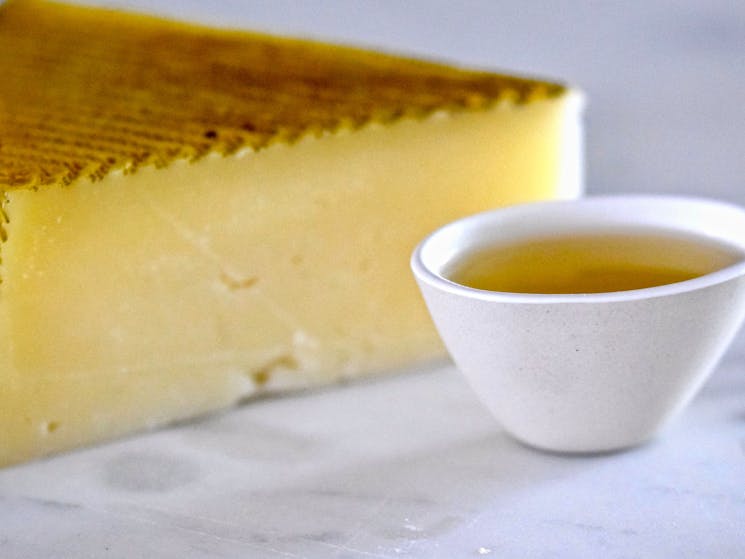 Tea and Cheese Pairing Workshop
Monday 27 September 2021 to Friday 29 April 2022 (WEEKLY event)
Overview
Participants will learn and experience how tea and cheese pairings enhance both, through complex aromas and flavours, producing new third flavours. Naturally farmed teas from different world…
Participants will learn and experience how tea and cheese pairings enhance both, through complex aromas and flavours, producing new third flavours.
Naturally farmed teas from different world regions (Green, Oolongs, Black, and Pu-erh) will be paired with cheeses from different world regions (Spain, France, Holland and Italy).
This fun workshop will be run by Liliana Algorry, Certified Tea sommelier, and Tea blender.
The fee includes all cheeses and teas from natural farming as well all equipment to be used during the workshop.