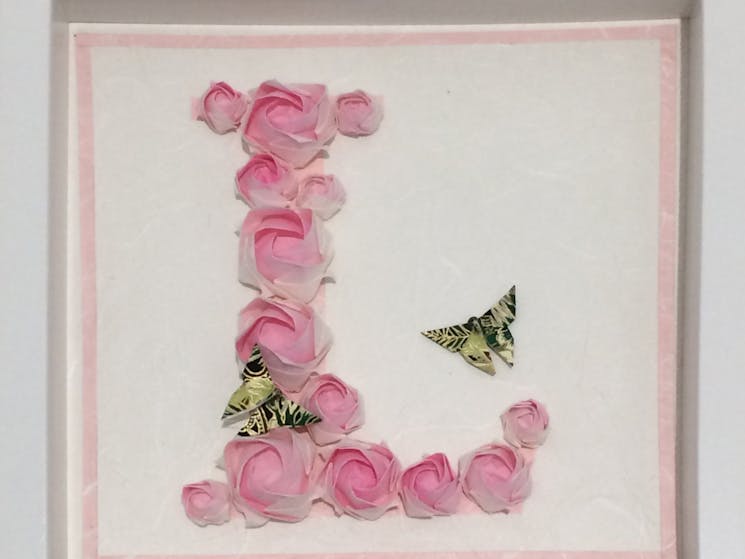 Origami Workshop for a Special Couple
Saturday 05 December 2020
Overview
Origami is a great way to relax and have fun. You'll get the chance to fold, twist and pop a flat sheet of paper into something beautiful, with your own two hands. You can take your origami home…
Origami is a great way to relax and have fun.
You'll get the chance to fold, twist and pop a flat sheet of paper into something beautiful, with your own two hands.
You can take your origami home with a pride. Your hand-made work can be a nice gift to someone special.
Minimum two participants and maximum four participants.