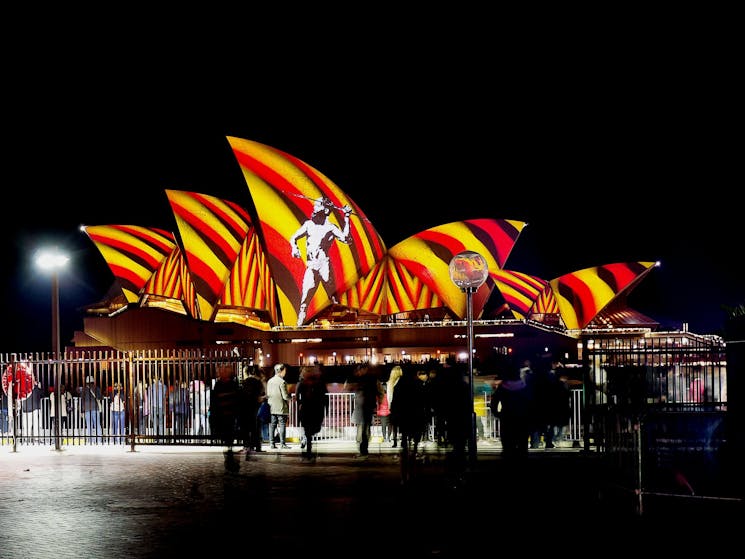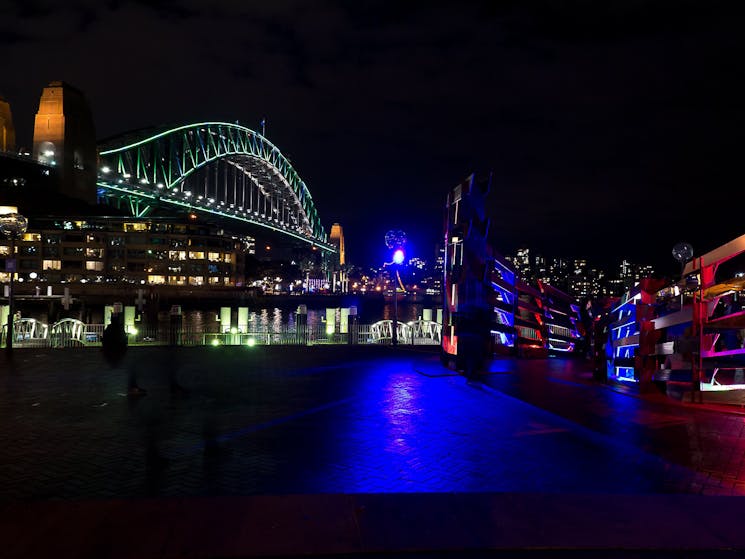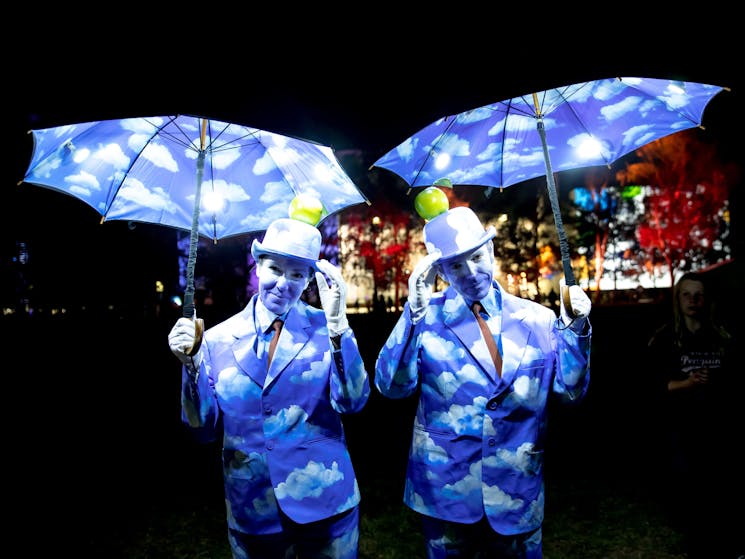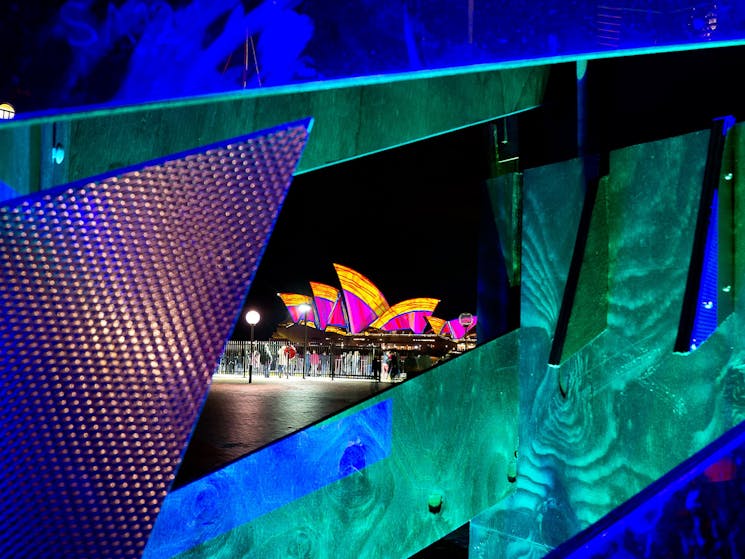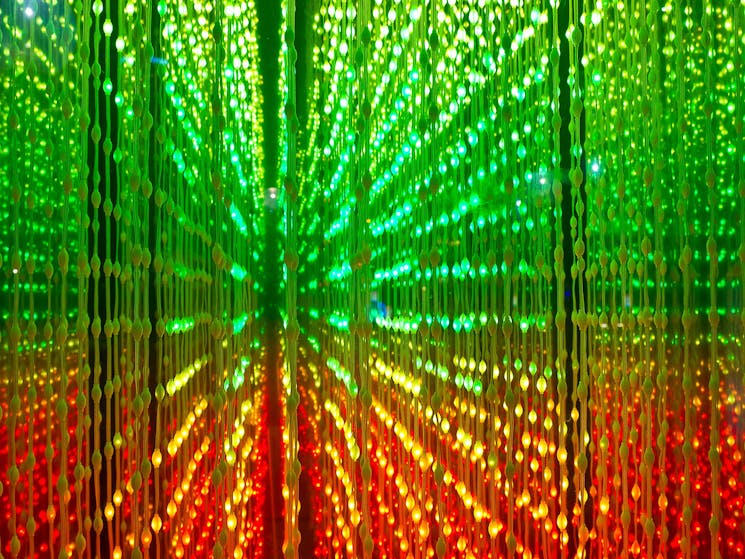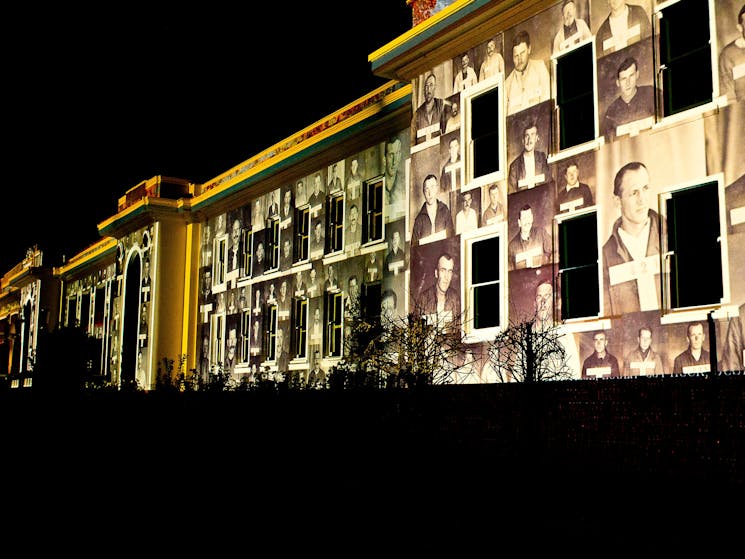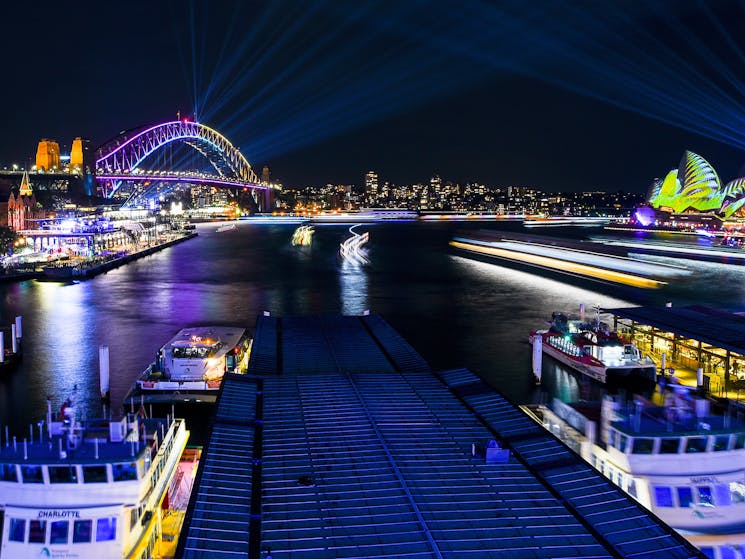 0

1

2

3

4

5

6

7

8

9
Vivid Lights Photography Sydney
Overview
The Vivid Sydney photography class lights up under the winter night sky. The tour takes you away from the crowds to the very best photo hotspots. This is a crafted walking tour lead by a…
The Vivid Sydney photography class lights up under the winter night sky. The tour takes you away from the crowds to the very best photo hotspots. This is a crafted walking tour lead by a professional photographer.
You will shoot dynamic installations in back lanes, intricate light art projections onto the city's most iconic structures and the famous Sydney Opera House. Learn tips and techniques about long exposure and night photography in a small group.
This is Sydney's multi award winning festival and is a lighting paradise and creative canvas, suitable for photographers at all skill levels. Maximum class size is seven so you will have plenty of one to one with the photographer. This is the ideal way to see Vivid Sydney 2019. Improve your photography and capture beautiful images. Hand out notes included and loan share tripods are available at no charge.