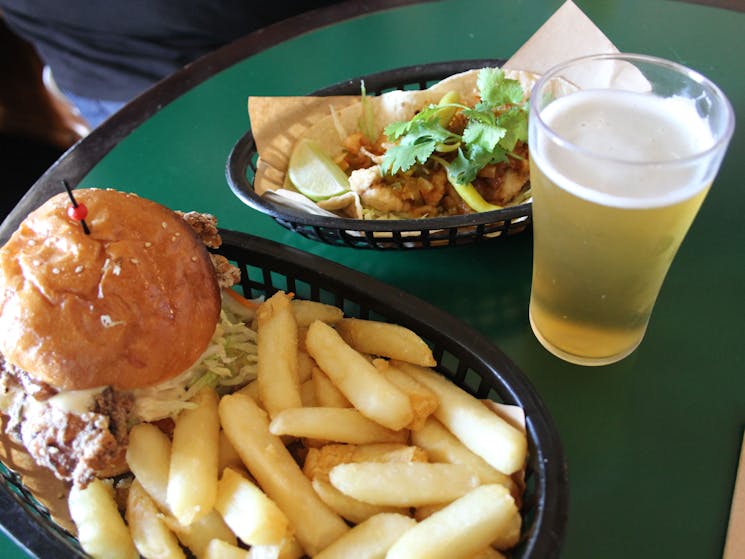 Hipsters and Hops Tour
Overview
The Hipsters and Hops Tour is all about Sydney's Inner West which boasts a number of breweries and craft beer venues. You find out what's happening at each and get you behind the scenes, so…
The Hipsters and Hops Tour is all about Sydney's Inner West which boasts a number of breweries and craft beer venues. You find out what's happening at each and get you behind the scenes, so depending upon what is happening on the day of your tour, they will mix it up and make sure you get to truly experience the Inner West's beer scene.
Either way, you are assured of visiting at least three breweries and a few pubs, learning so much about brewing beer that the only way you could know more is to brew it yourself.
Train your palate to recognise good beer with the generous tastings at each stop and enjoy an appetising lunch at one of Sydney's classic pubs.
Read more
Read less