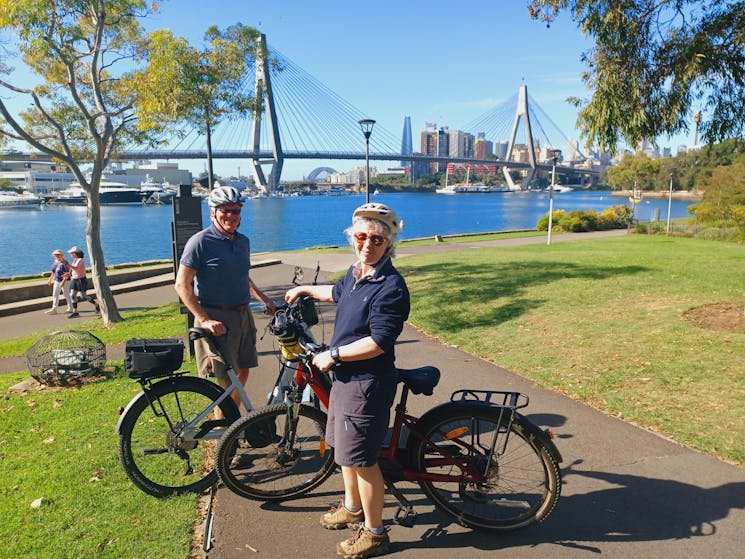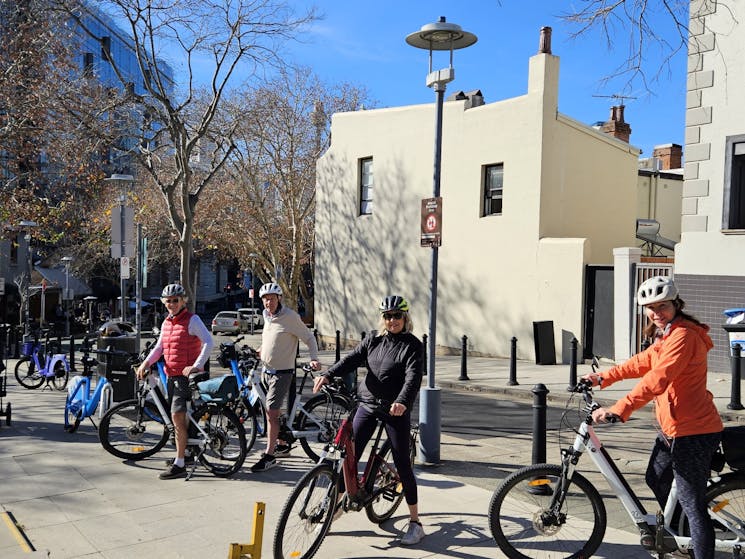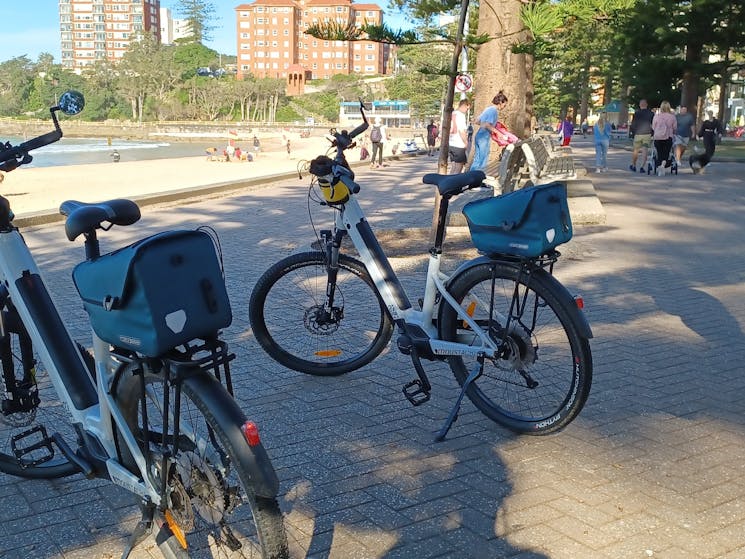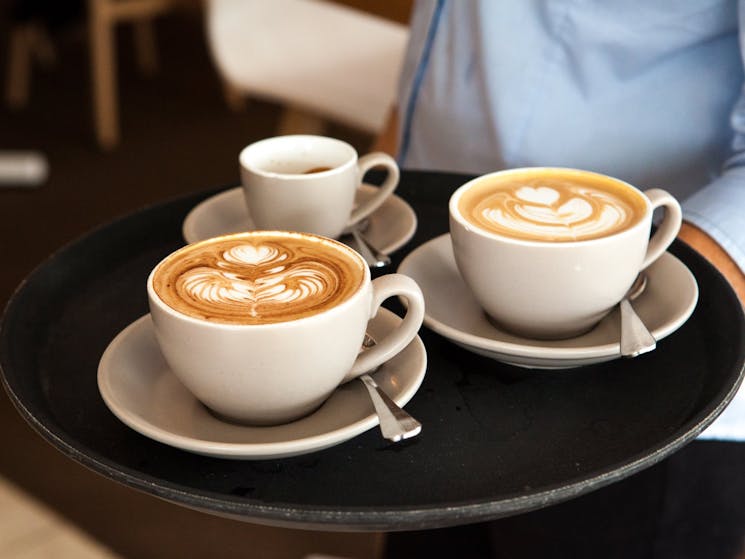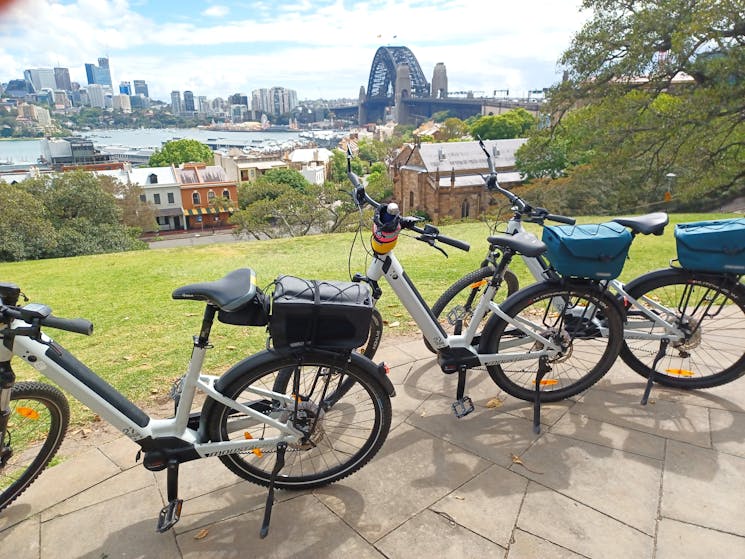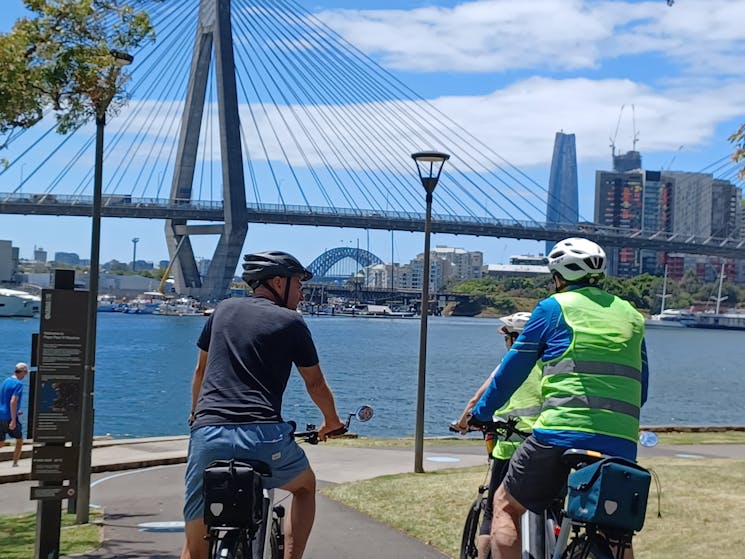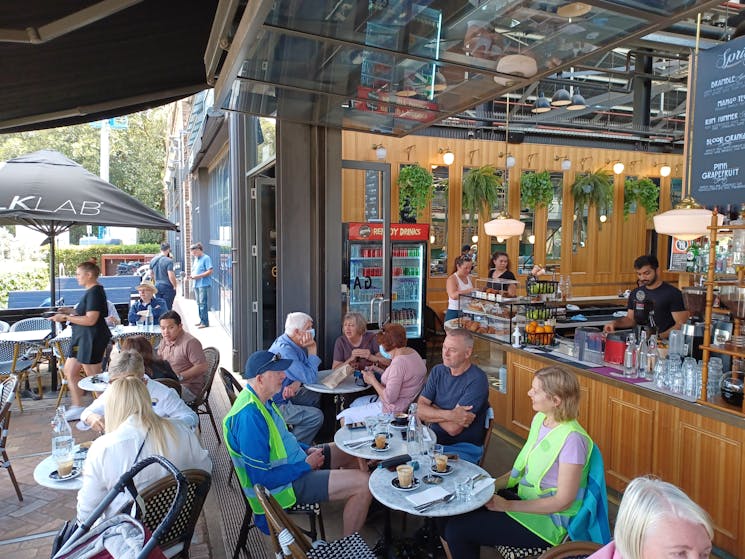 Bespoke Cycle Tours - Sydney
Overview
Bespoke Cycle Tours conduct small group one day Sydney bike tours and week long tours in three of Australia's best cycling and gourmet regions. The tours are curated for those an enjoyment of…
Bespoke Cycle Tours conduct small group one day Sydney bike tours and week long tours in three of Australia's best cycling and gourmet regions. The tours are curated for those an enjoyment of moderate outdoor activity; an inquiring mind and an appetite for good food and wine.
Bespoke Cycle Tours offer two Sydney bike tours. The tours are guided and include the use of high quality French designed e-bikes. Both Sydney bike tours are limited to 2-4 people ensuring a personalised experience tailored to clients individual interests.
Bespoke Cycle Tours regional itineraries are either supported or self-guided tours. Group sizes are 6-10 on supported tours to ensure a quality experience. As well as set departures groups of 6+ can set dates to suit. Self guided tours have a minimum group size of two with departures on demand subject to suppliers availability. Touring bikes or e-bikes are suitable for Bespoke itineraries with the option to hire bikes on supported tours.
The regional bike tours are Orange - Central NSW and in Victoria; the High Country and the Goldfields and Spa regions.
Bespoke Cycle Tours has its genesis in the 80's. Since then 100's of commercial and non commercial cycling, walking and special interest tours have been conducted across regional Australia and overseas.
Read more
Read less