Dance and Performing Arts
We want to help you get lost for a moment, engage with the community and experience some of the things that make NSW so special. Now's the time to become a virtual audience member or learn to dance from home.
Enjoy stunning dance and performing arts performances online. From ballet and contemporary dance to opera and Aboriginal dance theatre, both local and touring companies are offering you the chance to experience performances from your home.
What's on(line)
Dance in Sydney
The beautiful harbour city is home to some of Australia's leading dance companies, including Sydney Dance Company, The Australian Ballet and Bangarra Dance Theatre, the internationally acclaimed indigenous contemporary dance troupe.
The Australian Ballet puts on a number of productions each year at the Sydney Opera House. The company is considered one of the best in the world and the 2020 season will see performances of Molto, Harlequinade and The Happy Prince – a new work by Australian dance legend Graeme Murphy.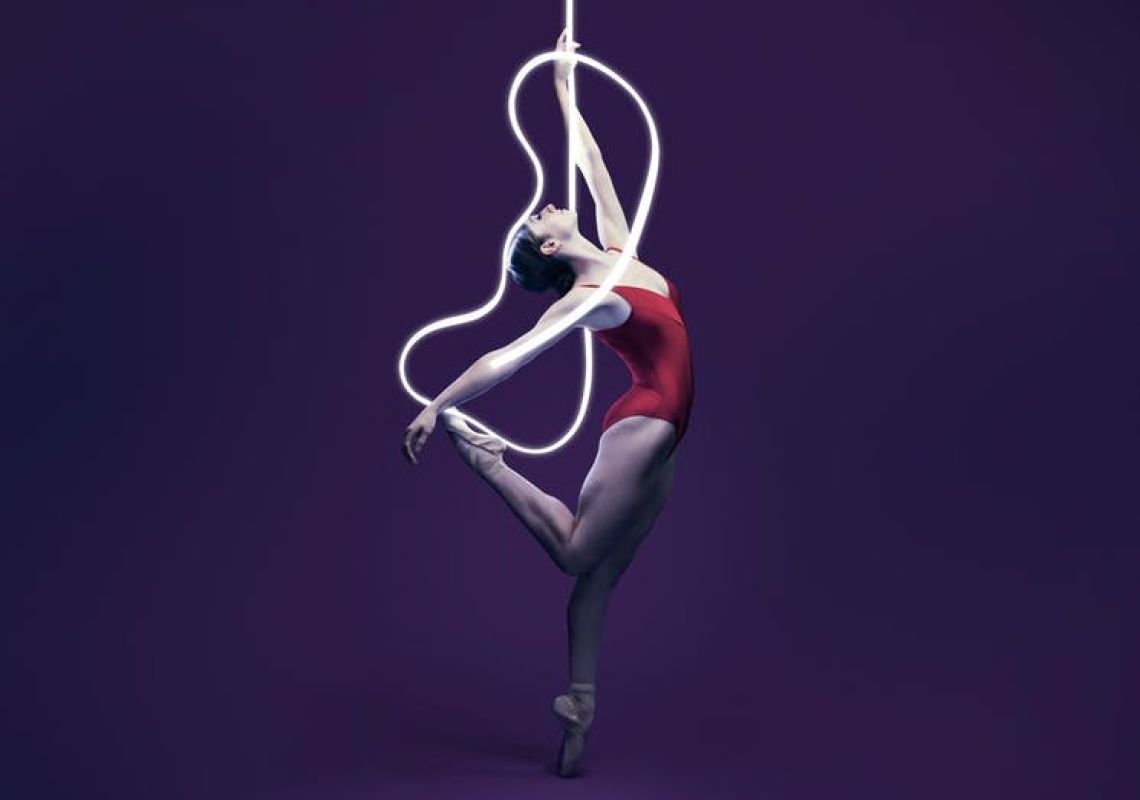 The Sydney Dance Company is one of Australia's most innovative performance companies. Artistic director Rafael Bonachela leads the contemporary dance troupe, who is currently based in Ultimo while their home at Walsh Bay is undergoing renovations.
Bangarra Dance Theatre has also relocated during the renovation. The company is Australia's leading First Nations performing arts company, drawing on more than 40,000 years of culture, embodied in contemporary movement.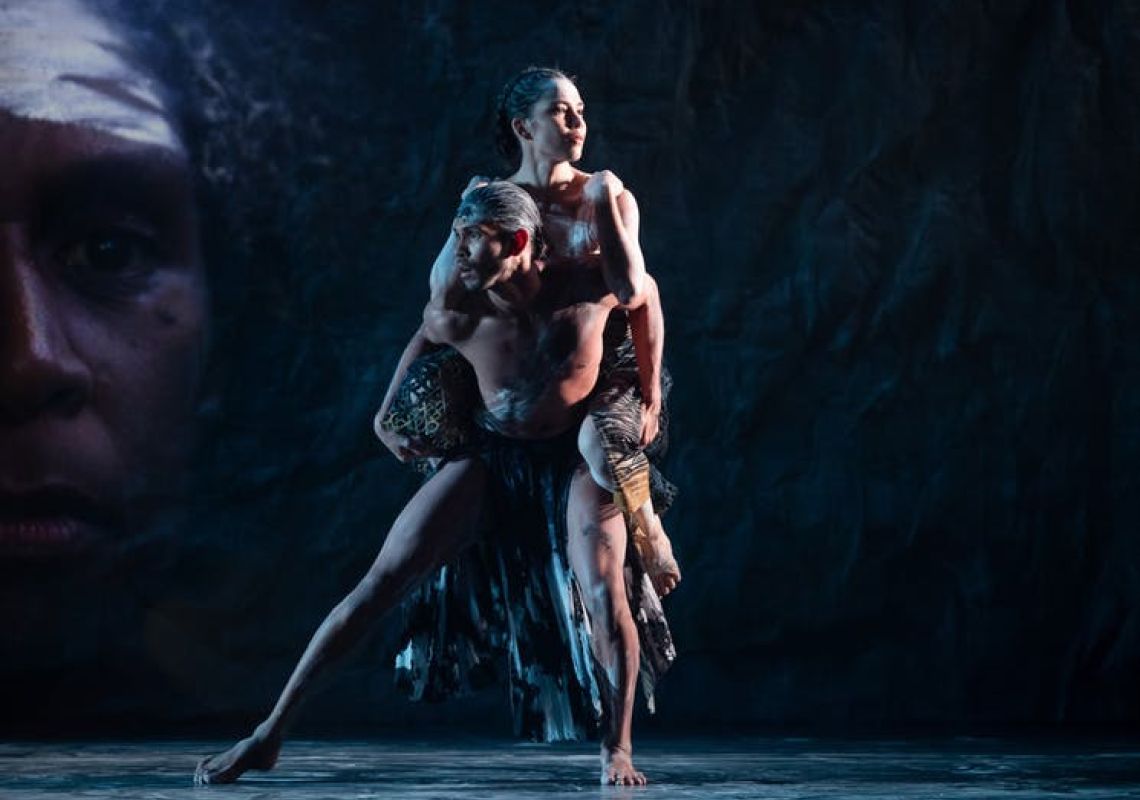 Opera in Sydney
There's no better way to enjoy Sydney Opera House, than by experiencing an Opera inside the sails. Opera Australia, the resident Opera company presents an extensive season of works each year, with 2020 offering performances of Fiddler on the Roof, The Secret Garden and Aida.
Handa Opera on Sydney Harbour takes place each autumn on a magnificent floating stage over the harbour. Make sure you arrive early to enjoy drinks or dinner at one of the pop-up bars and restaurants on-site.
Reserve Seats for These Sydney Performances