Penrith Accommodation
There are plenty of places to stay in Penrith and the surrounding areas. Choose between hotels, motels, holiday houses, serviced apartments, caravan parks, retreats and more. Find the right accommodation for you with something to suit every style and budget.
A guide to Penrith
Neighbourhood guide
A guide to Penrith
Find a mix of history, art and the outdoors in the action-packed Western Sydney suburb of Penrith. Enjoy a line-up of great eateries; cultural treasures at museums and galleries; and extreme thrills like skydiving, whitewater rafting and wakeboarding. This is all located within an hour's drive from Sydney, at the foot of the Blue Mountains, on the spectacular Nepean River.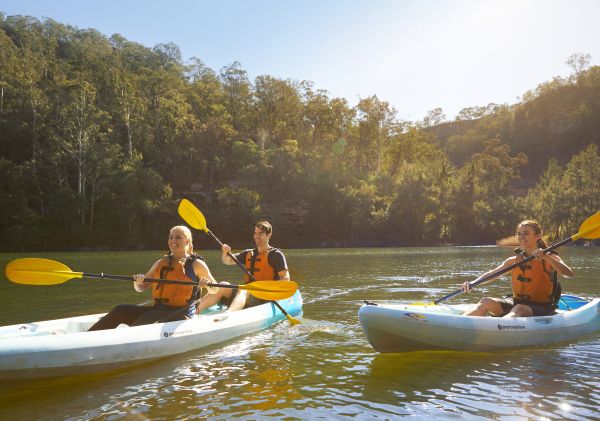 Inspiration straight to your inbox
Subscribe to our newsletter in order to stay up to date for all the upcoming events, news and inspiration.
Never miss out on news and events