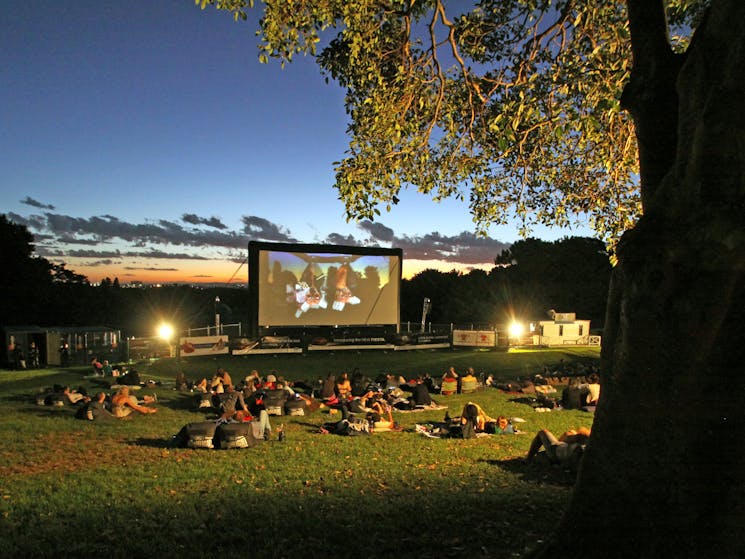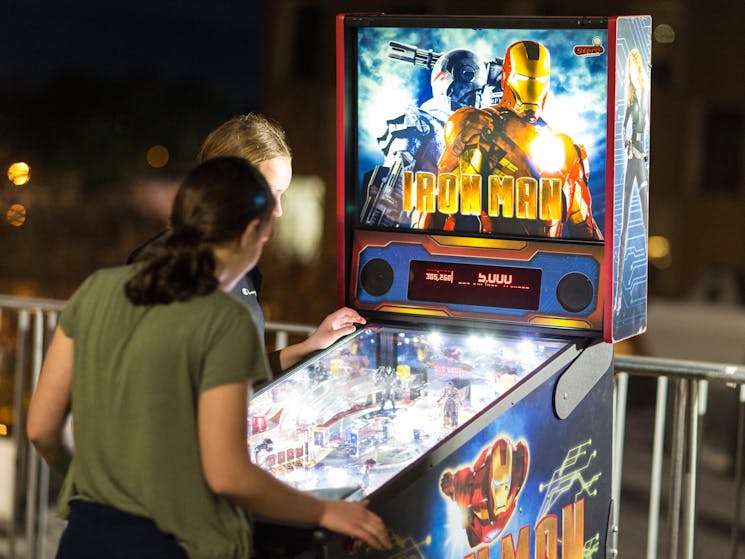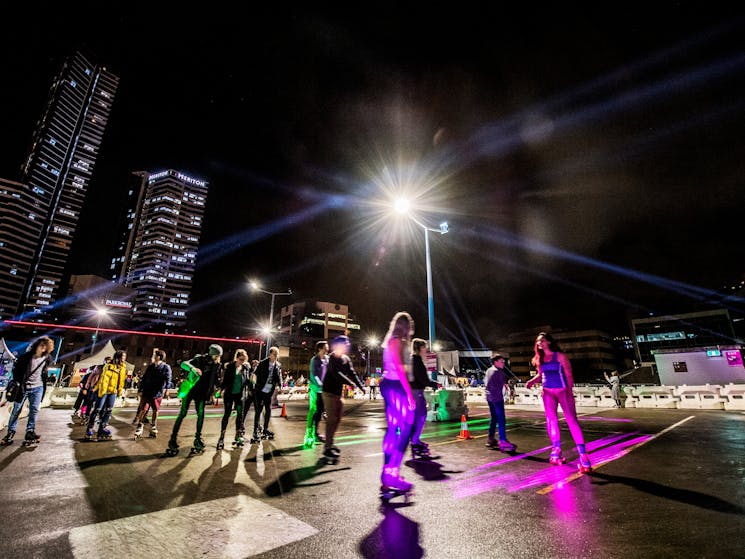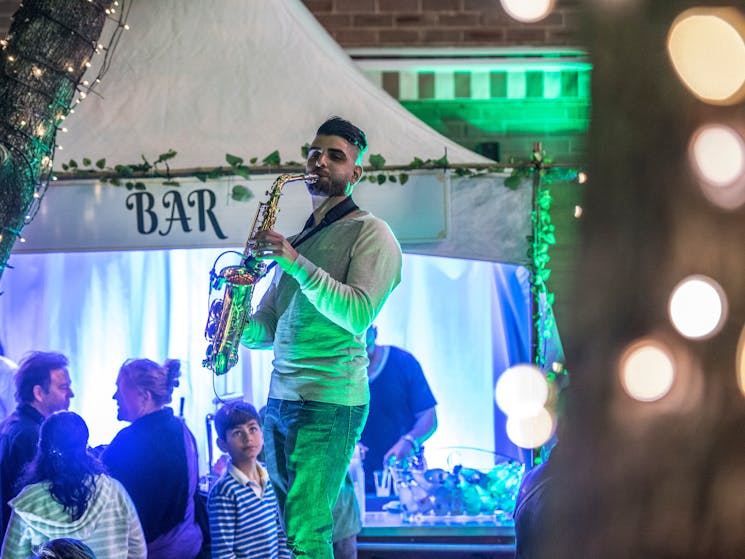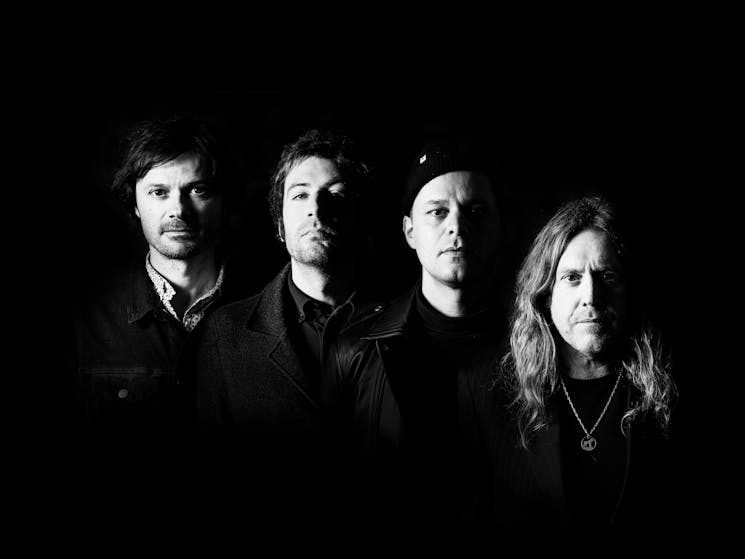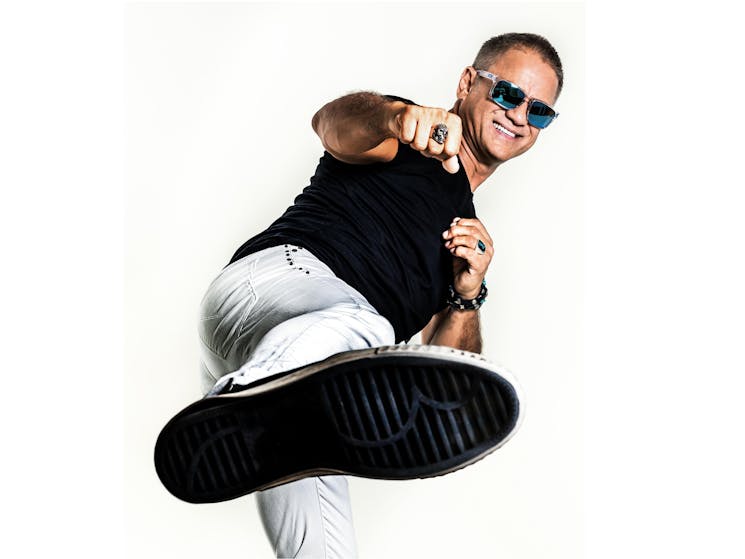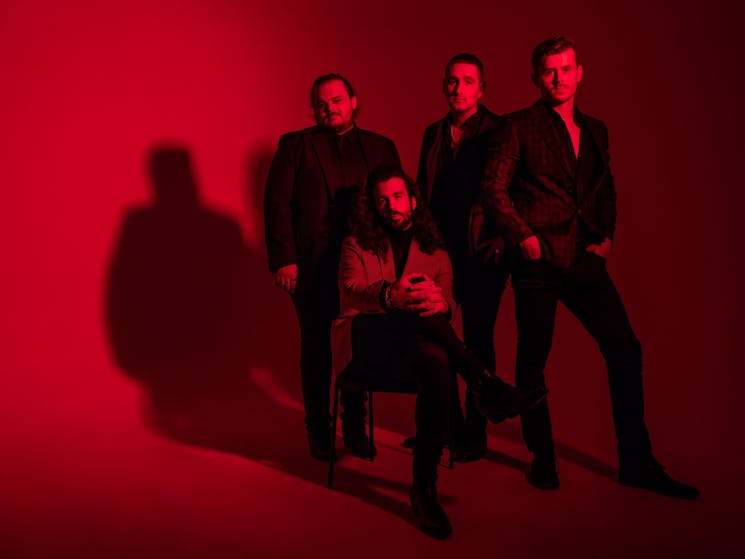 0

1

2

3

4

5

6

7
Summer Nights
Sunday 24 January 2021 to Tuesday 26 January 2021
Overview
20 summer nights. 4 destinations. Enjoy 20 summer nights across 4 destinations in the Parramatta CBD, featuring live music, an open-air cinema, rooftop roller skating and more. View cult classics…
20 summer nights. 4 destinations.
Enjoy 20 summer nights across 4 destinations in the Parramatta CBD, featuring live music, an open-air cinema, rooftop roller skating and more.
View cult classics in the heritage-listed Prince Alfred Square with an open-air cinema experience. Kick back and relax as the sun sets with classical favourites from romantic flicks to family nights and Bollywood hits, and enjoy some live music, food, drinks and roaming entertainment throughout the night.
If you're looking for the ultimate hangout zone, chill and listen to live music by some of the hottest artists against a backdrop of the Parramatta CBD
Skyline at the Eat Street Carp Park Rooftop or if you're feeling adventurous, put on a pair of roller skates and glide across the rooftop roller rink, with some
food, drinks and rooftop games thrown into the mix.
Conclude your summer nights with back-to-back concerts to celebrate Australia Day at the World Heritage-Listed Parramatta Park. See The Veronicas, rocker Jon Stevens, Kingswood, ARC (Antipodean Rock Collective) and more headline The Crescent stage for Summer Nights Live on 25 & 26 January.
Caters for people who use a wheelchair.