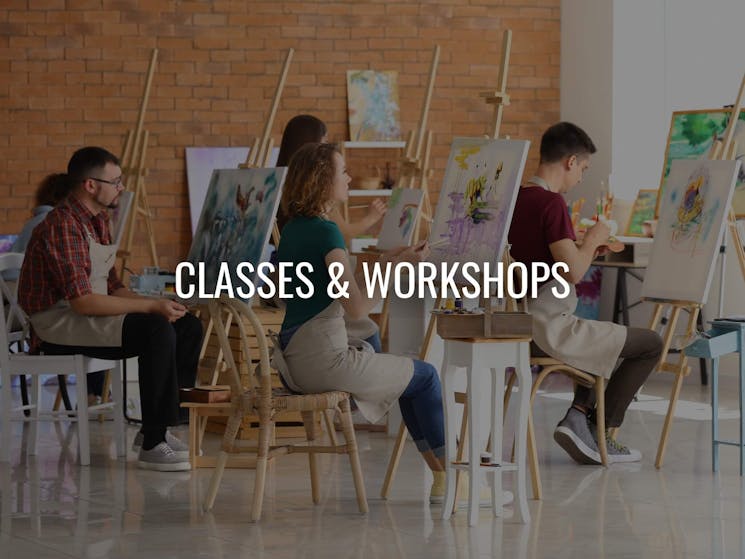 Print and Make Your Own Project Bag Class
Saturday 15 August 2020 to Saturday 25 December 2021
Overview
Class One: Let's start by drawing your design. Bring along leaves or flowers, photos or design a geometric or organic print that you will feel comfortable carving into a block print. They will spend…
Class One: Let's start by drawing your design. Bring along leaves or flowers, photos or design a geometric or organic print that you will feel comfortable carving into a block print. They will spend this class drawing, carving and test printing their designs onto paper.
Class Two: Bring along your washed and ironed scrap fabric and the medium weight linen/cotton fabric for your outer bag. They will test your blocks onto the scrap fabric first. Then it's time to print your bag fabric! Once dry, they will give them a good iron to set the ink and prep them for cutting.
Class Three: Bring your printed bag fabric and lining fabric. They will cut out the pattern pieces for their project bag and sew it up. All leather, rivets, leather cord and plastic mesh will be supplied to create your masterpiece!