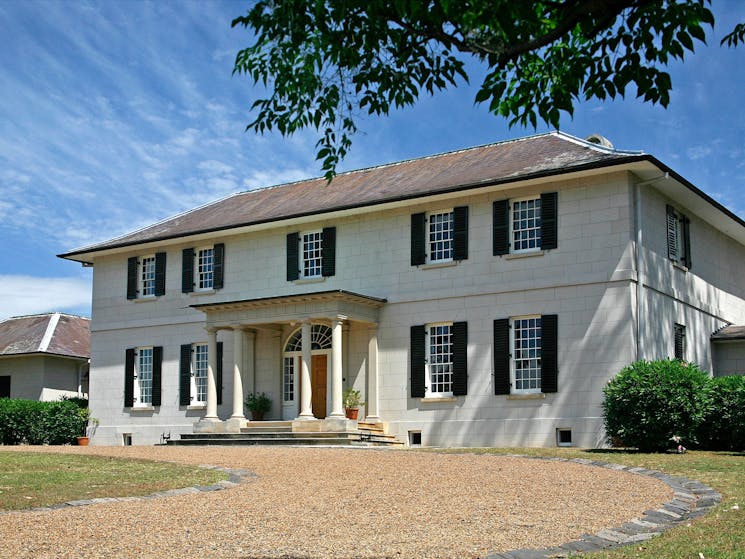 Parramatta Heritage Festival
Event dates to be confirmed: May 2021
Overview
Connecting People, Places and the Past: celebrating Parramatta's rich heritage and culture. Parramatta's unique and diverse heritage will go on display through a rich program of events, activities…
Connecting People, Places and the Past: celebrating Parramatta's rich heritage and culture.
Parramatta's unique and diverse heritage will go on display through a rich program of events, activities and talks planned to coincide with the 2020 Australian Heritage Festival.
This year the City is focusing on what makes Parramatta a special place guided tours and talks encouraging you all to embrace the future by sharing the strengths of your cultural identities and take this opportunity to learn more about your shared past.
Contact the Parramatta Heritage and Visitor Information Centre for a full listing of upcoming events.
You can book online, by calling them or visiting them in person.
Due to the COVID-19 pandemic the Australian and Parramatta Heritage Festivals have been cancelled for 2020. The Parramatta Heritage and Visitor Information Centre and the National Trust of NSW will keep you informed about the 2021 festival.
Caters for people who use a wheelchair.
Caters for people with sufficient mobility to climb a few steps but who would benefit from fixtures to aid balance. (This includes people using walking frames and mobility aids)
Caters for people who are blind or have vision loss