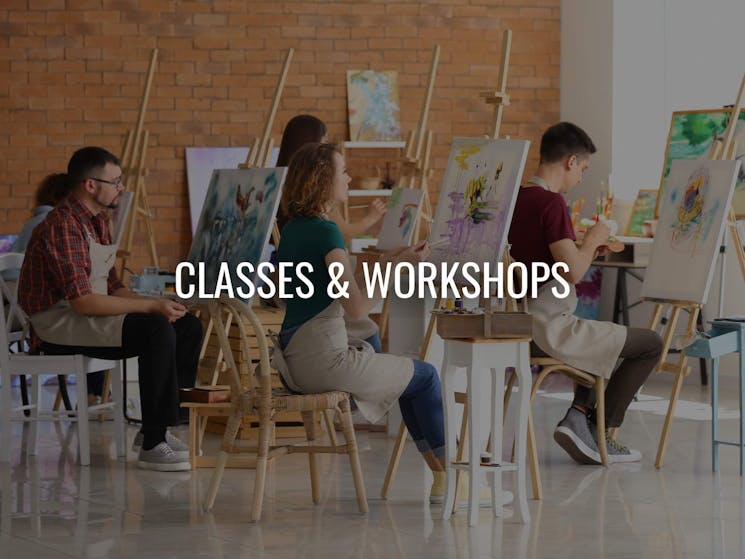 Cyanotype Printing Workshop
Saturday 05 December 2020
Overview
Join floral Artist Lisa Shepherd in an introduction to the historic alternative photographic process of Cyanotype printing. You will be shown how to safely mix and coat both paper and fabric…
Join floral Artist Lisa Shepherd in an introduction to the historic alternative photographic process of Cyanotype printing.
You will be shown how to safely mix and coat both paper and fabric and then expose your design to sunlight and on an exposure unit to produce beautiful cyan blue coloured artworks.
You will learn all aspects of the process including making photograms from pressed flowers and plant cuttings as well as using digital negatives, feathers, lace, doilies and stencils.
They will discuss pressing your own flowers and how to preserve them for future work. You are encouraged to bring along your favourite flowers to print with.
You will also learn advanced techniques including how to 'tone' a cyanotype and also experiment with making a 'wet cyanotype'.
If you enjoy photography and nature, this four and a half hour course is perfect for you.
Delicious morning tea will be provided but bring your own lunch. All materials are included in this workshop, however, students are encouraged to bring along items from home to experiment with.