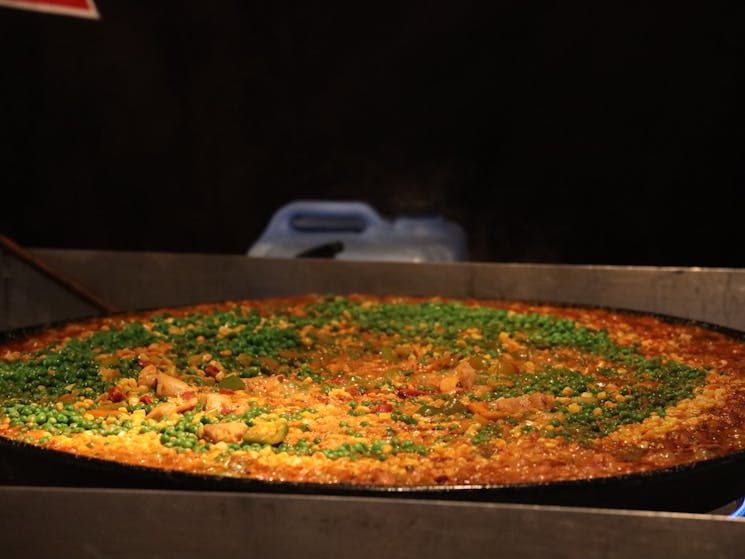 Hurstville Foodies & Farmers Market
Saturday 25 September 2021 to Thursday 23 December 2021 (WEEKLY event)
Overview
Start your Thursday with the perfect Foodie experience. The Foodies and Farmers Market Hurstville is a vibrant Farmers market with over 20 stalls buzzing with excitement, brilliant live entertainment…
Start your Thursday with the perfect Foodie experience. The Foodies and Farmers Market Hurstville is a vibrant Farmers market with over 20 stalls buzzing with excitement, brilliant live entertainment, and delicious food.
Every Thursday there's a line-up of Farmers and Producers from all over NSW. Bringing the Community an abundance of fresh Fruit and Veg and other essential groceries such as bagels,
local honey, and lots of Gluten-free and Vegan goodies.
They love that they can give you the freshest local produce in an outdoor environment.
Please note that under the current Government rules the market will be following the guidelines for social distancing and handwashing facilities will be available as well as hand sanitiser.