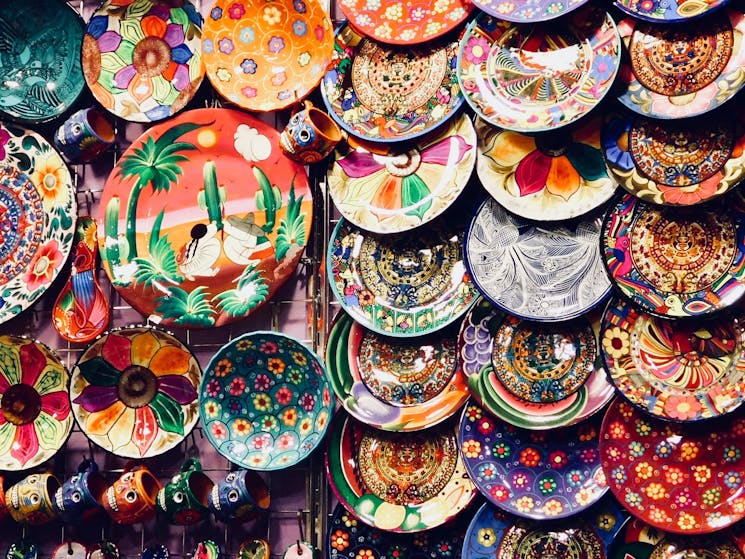 Fun pottery class for beginners: Crows Nest
Tuesday 25 August 2020 to Saturday 12 December 2020
Overview
In this series of three classes, you'll learn wheel throwing, trimming, and glazing basic cylinders. The classes are relaxed and perfect for beginners - you won't feel rushed at all. You'll get…
In this series of three classes, you'll learn wheel throwing, trimming, and glazing basic cylinders. The classes are relaxed and perfect for beginners - you won't feel rushed at all.
You'll get detailed demonstrations, and lots of feedback wherever you need it; the classes are deliberately kept small so that you get enough attention from the teacher.
The finished (fired) pottery you make will be yours to keep. You'll make mugs, bowls, planters, anything that your creative mind can come up with!