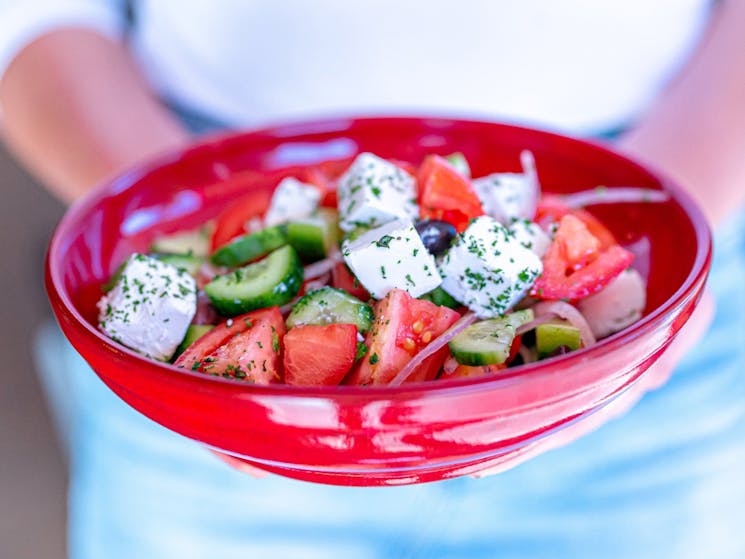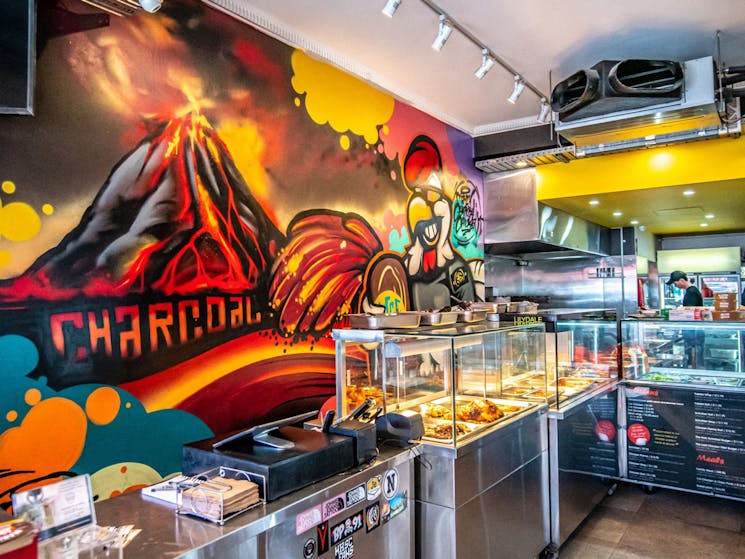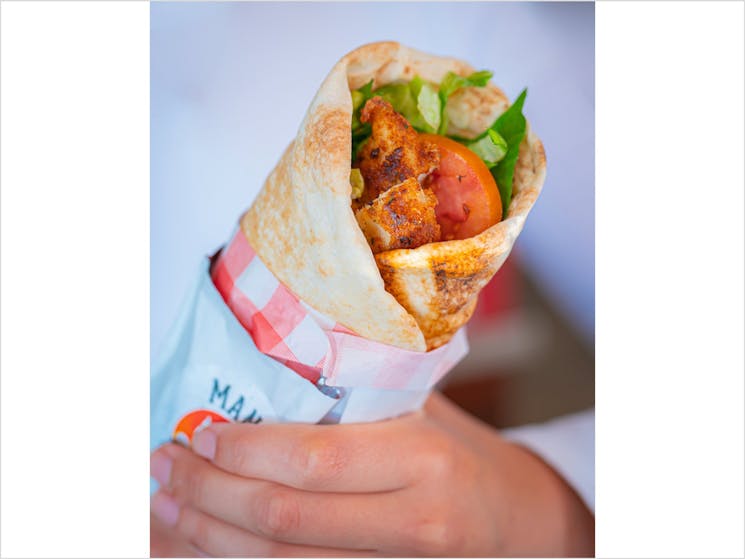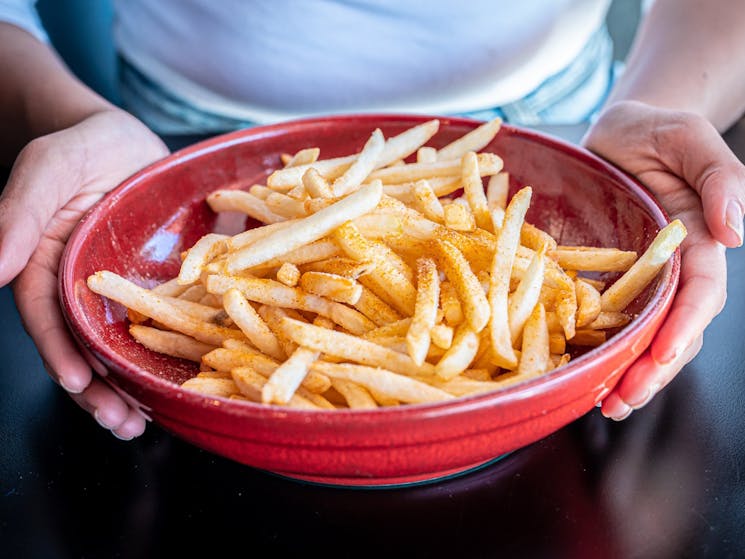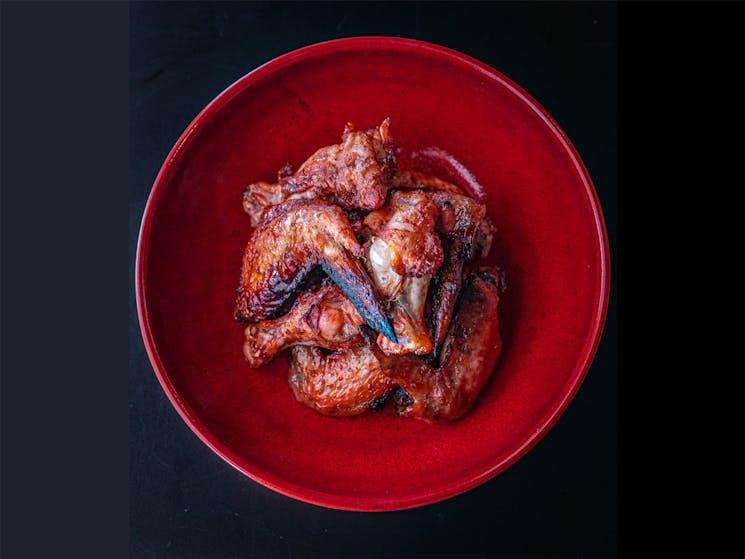 0

1

2

3

4

5

6
Manly Charcoal Chicken
Overview
Manly Charcoal Chicken have positioned themselves at the front of the charcoal chicken industry with their ideal location and fresh, tasty, 100 percent Lilydale free range chicken. Located between…
Manly Charcoal Chicken have positioned themselves at the front of the charcoal chicken industry with their ideal location and fresh, tasty, 100 percent Lilydale free range chicken.
Located between Manly Beach and Manly Oval on Belgrave Street, Manly Charcoal Chicken is situated in the perfect location, central to locals and visitors, with a four-minute walk to the Manly Wharf.
Every piece of chicken is perfectly seasoned and cooked over a traditional charcoal pit, creating a mouth-watering and unforgettable flavour. The chicken and Lebanese bread pair perfectly with their famous garlic dip, and they've also got Chef Nigel's home made marinated chicken wings for those who like a bit of extra flavouring and want to be licking their fingers clean!
The menu caters for everyone, ranging from family meals to wraps, rolls and salads. Manly Charcoal is the perfect stop for breakfast, lunch, dinner and your daily coffee fix!