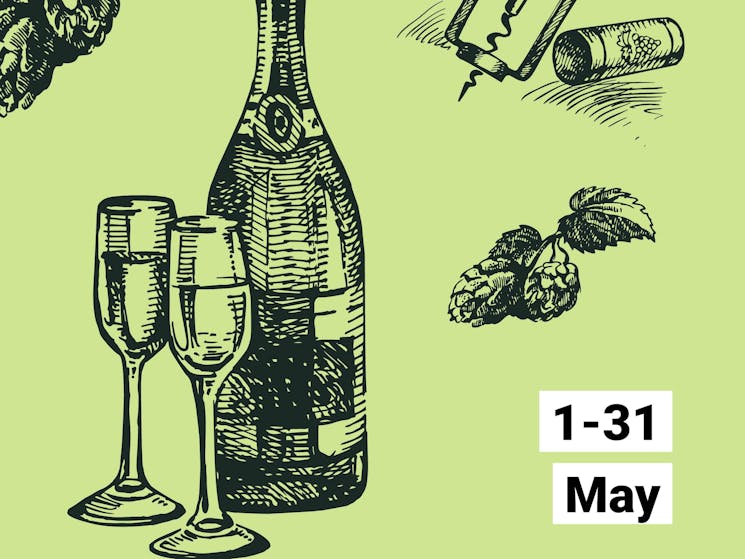 0

1
Taste of the Beaches
Tuesday 18 May 2021 to Monday 31 May 2021
Overview
Wine lovers and foodies – mark it in the diary now, the all new event, Taste of the Beaches is coming. We're taking the ever-popular Taste of Manly event and transforming it into a month-long…
Wine lovers and foodies – mark it in the diary now, the all new event, Taste of the Beaches is coming.
We're taking the ever-popular Taste of Manly event and transforming it into a month-long celebration of the best on the beaches. From Manly to Palm Beach to Terrey Hills and everywhere in between, the Northern Beaches will be the place to eat, drink and play.
Their new COVID safe event will be bigger and tastier than ever.
For more information please see the website.