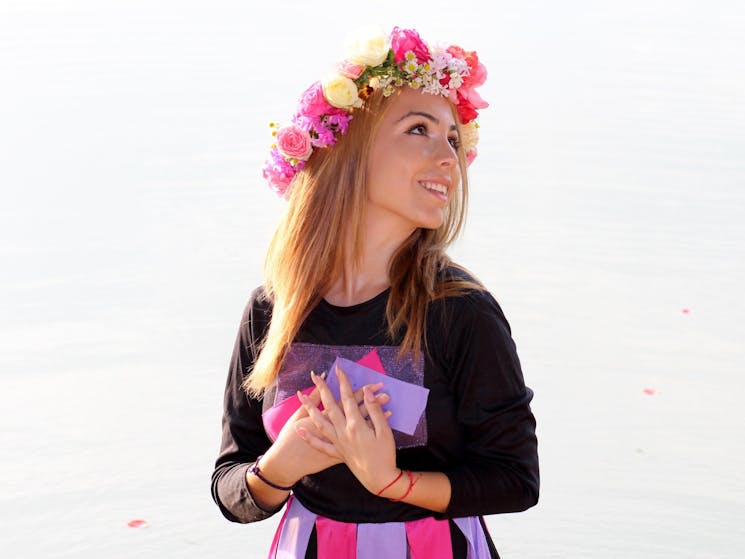 Make flower crowns on Manly Beach
Saturday 31 October 2020 to Saturday 04 June 2022
Overview
What could be better than a beautiful morning or afternoon on the iconic Manly beach? Making flower crowns with an experienced florist while soaking up the sunshine! It's as good as it sounds, so…
What could be better than a beautiful morning or afternoon on the iconic Manly beach?
Making flower crowns with an experienced florist while soaking up the sunshine!
It's as good as it sounds, so bring a friend or three and have some flower play.
And of course if it rains, you can go to a nearby coffee shop or reschedule.